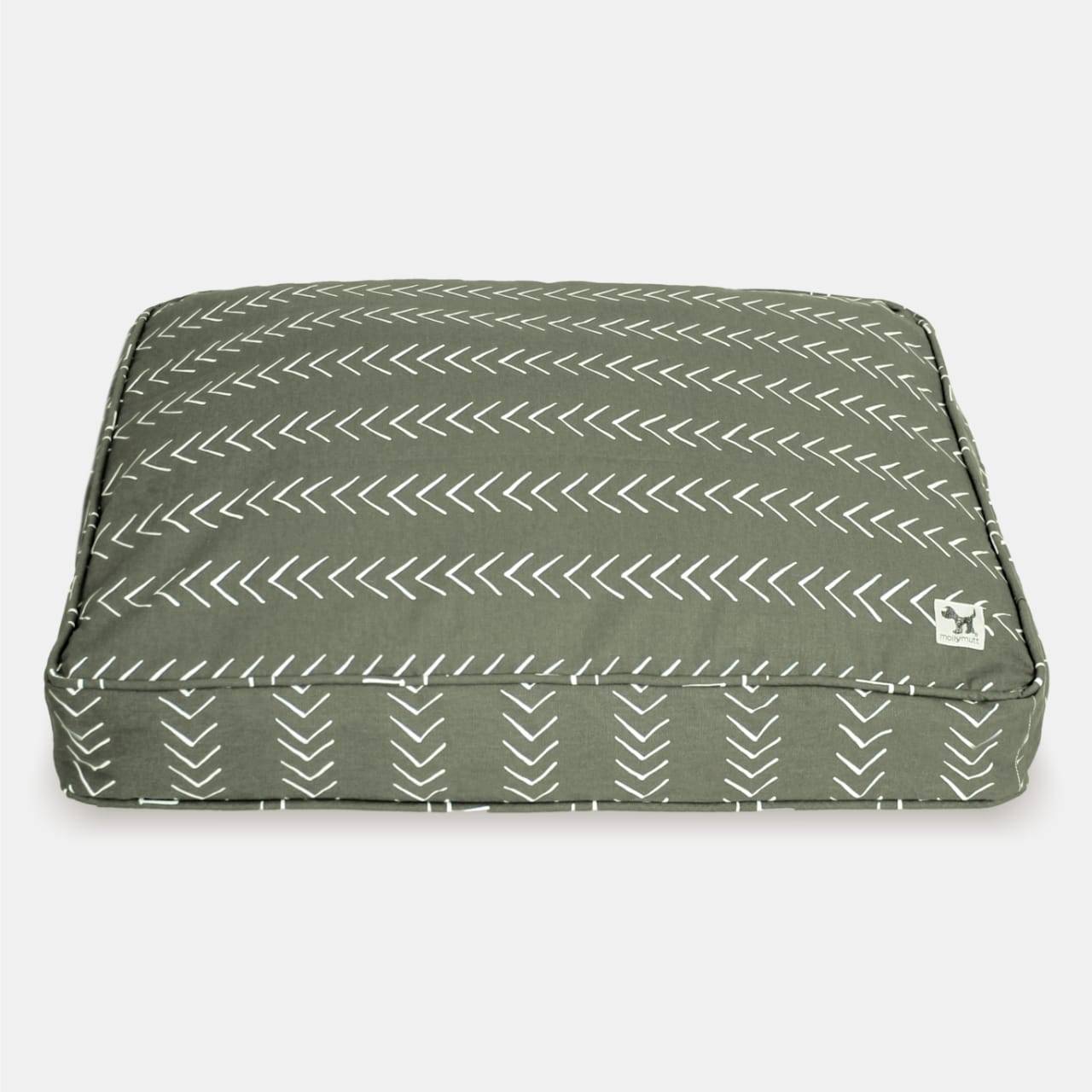 "cheap" as in affordable, not low quality!
there are a lot of options for cheap dog beds out there on the internet. we know a lot of our customers are working with a budget, but that doesn't have to mean that an inexpensive option has to be an unattractive or poorly made one.
our goal was to create an option that's affordable, fun, easy to clean, eco-friendly, and durable. if you look through our 100% cotton dog bed duvet covers, you'll see the outcome of that goal!
you can keep buying cheap dog beds
or you can invest in molly mutt
just because you're looking for cheap dog beds does't mean you have to end up with a flimsy and drab-looking bed for your pup. we know that people love to pamper their beloved pets.
that's why we make our duvet covers from cute, stylish, trendy fabrics that will look perfect in either an urban loft or a colorful family home, and everywhere in between. there's a little something for every style, whether you're into retro or modern.
cheap beds don't even last a year. use that old bed with a molly mutt dog bed cover that will last for years!
one of the best parts about a molly mutt dog bed is that it keeps old clothes and bedding out of landfills. you're creating a brand new bed for your dog by stuffing the cover full of old dog toys, pillows, shirts and more until it's just right for your pup.
not many cheap dog beds can offer that kind of eco-friendly option while still looking sharp!
even cheap dog beds can start to creep up in price if your dog is really big, but thankfully we offer sizes ranging from petite (for toy breeds and cats) to huge (for large breeds). cleanup is a breeze — just remove the soiled or smelly cover and toss in the watch. we also offer tons of matching products so your dog can be stylish without breaking you bank!