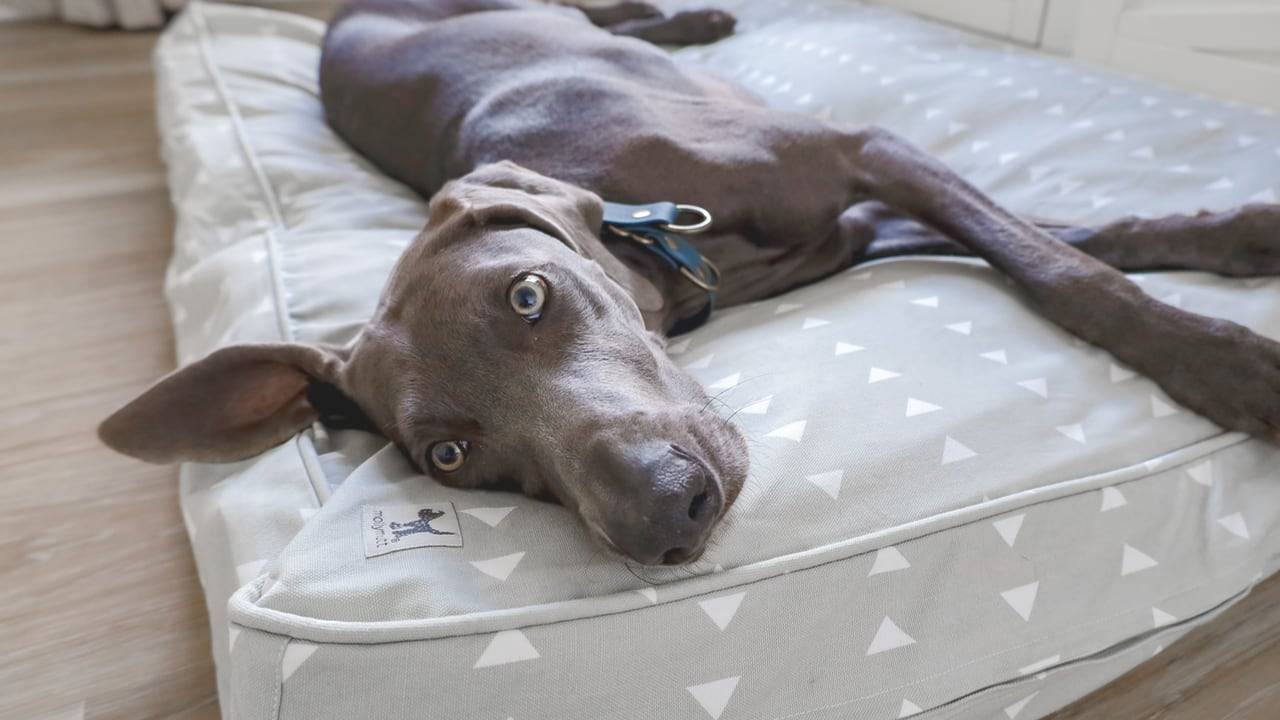 style and comfort all in one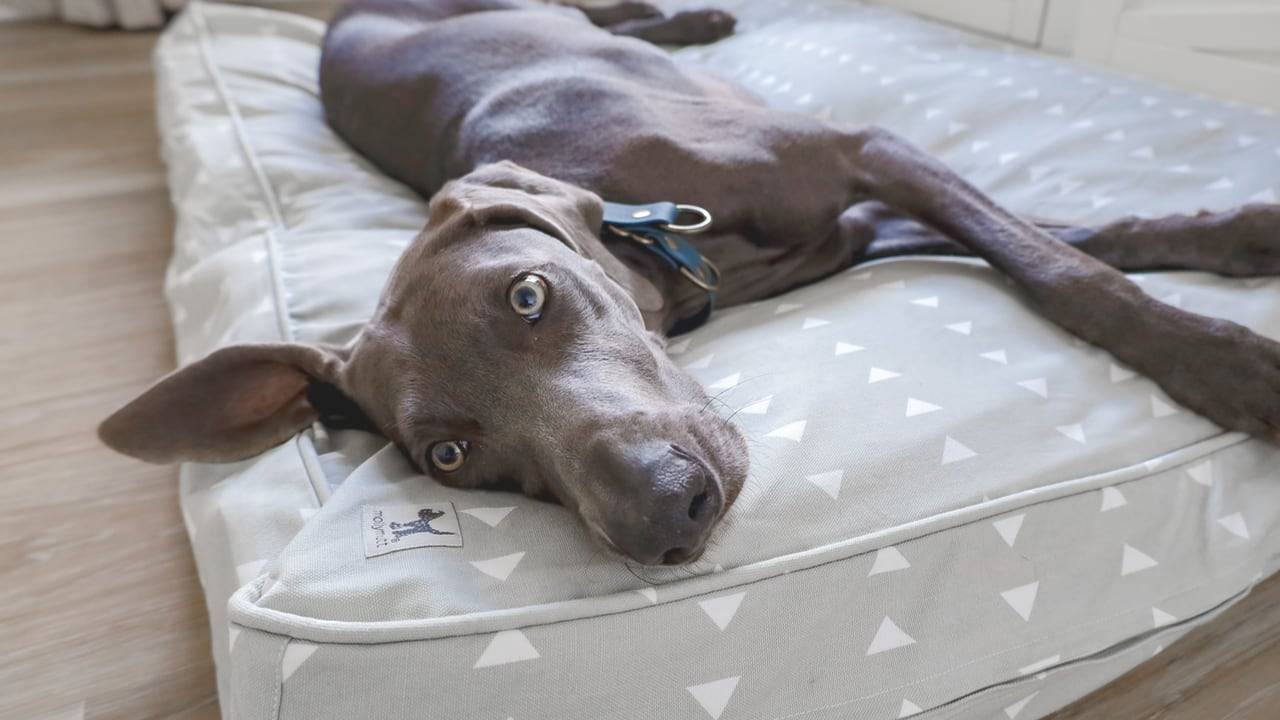 style and comfort all in one

we're very proud of our line of stylish dog beds and pet accessories. we don't think you should have to sacrifice style for your best friend's comfort.
that's why molly mutt dog bdes are available in cute colors and patterns to suit any decor — and the covers are easily removable and washable.
what's our secret? our dog beds are not traditional beds at all, but rather a versatile dog bed system inspired by european duvets covers.
stuff
simply fill our beds with your old pillows, blankets — anything soft from around your home.
sniff
your dog's favorite scent? it's you! as a result, the molly mutt bed is the dog bed dogs love.
snooze
rest easy. molly mutt beds are durable, washable, free from harmful chemiclas — and as you can see — lovable.
using upcycled textiles allow you to give your pet a stylish dog bed hat is affordable and eco-friendly. what should you stuff it with? look around your home for blankets, pillows, linens, and clothing that has seen better days — see more ideas here. start with the items your pet is drawn to.
as an added benefit, the inside of your pet's bed is easily washed in a home machine, unlike standard pet beds. say goodbye to musty odors and unsightly fur!
as well as dog duvets, we offer our stylish prints and solids in a line of pet accessories. we have everything from crate covers to collars & leads.