the dog bed dogs love™ isn't just a clever marketing slogan
it's our core belief.
molly mutt products are built to delight you and your pet for the long haul. if our service or products haven't achieved that, please let us know right away.
we want you to be delighted with all things molly mutt!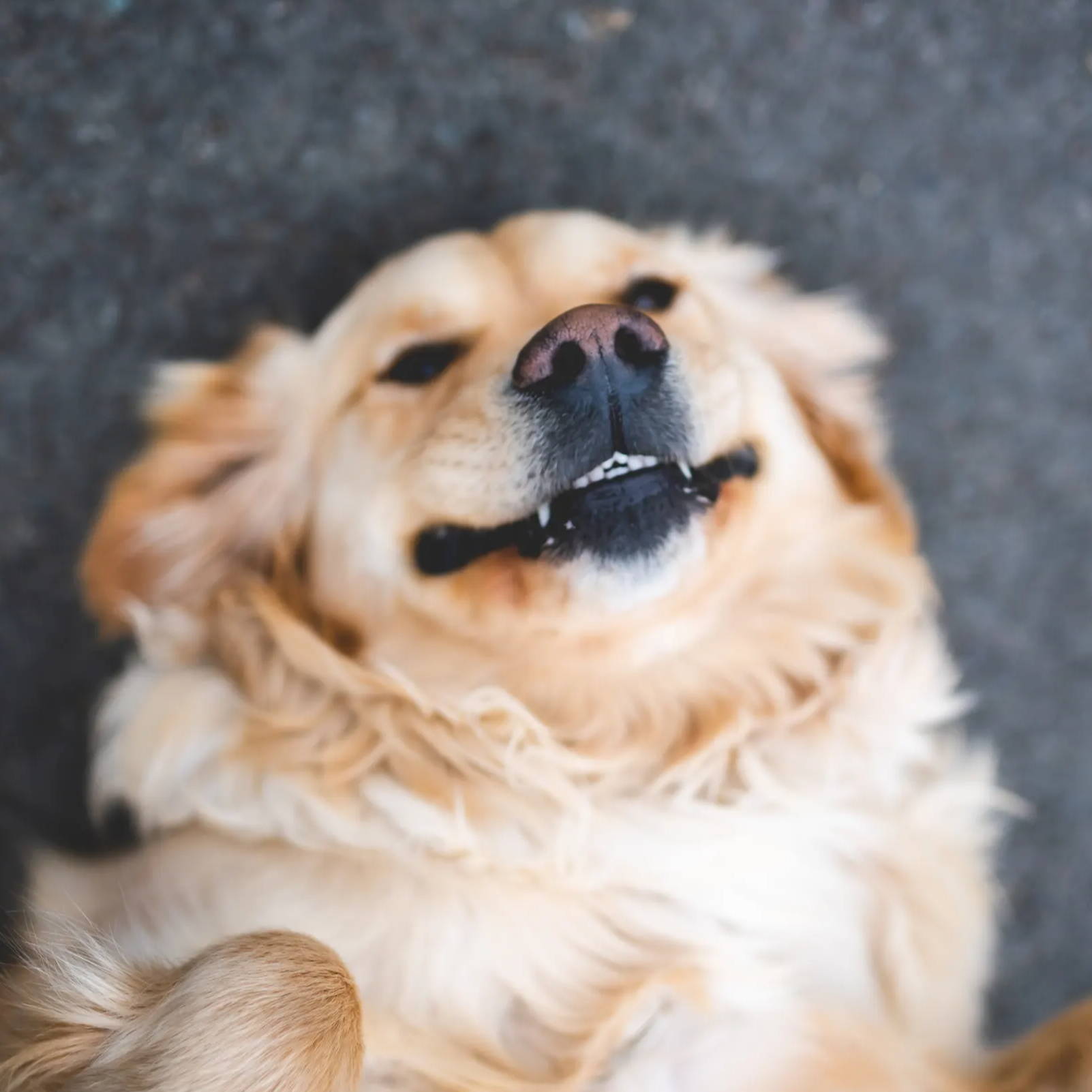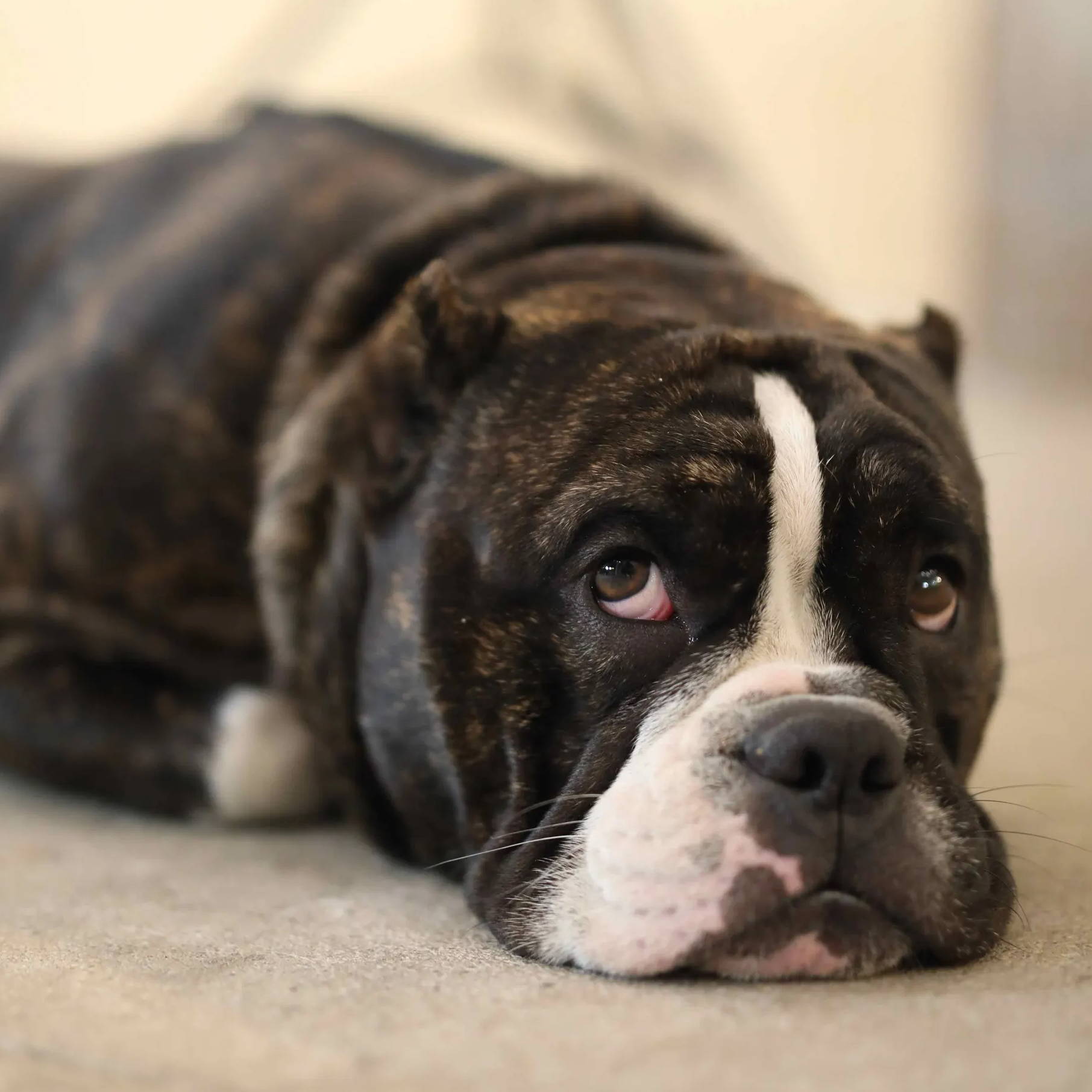 did your puppy or anxious dog get a little chewy with your cover or the zipper? we can fix that!
email us from our contact form and ask about a no-cost repair.
you'll send us the damaged item (please wash it first!) and we'll repair it and send it back for free!
call us at (510) 238-8400 — weekdays 8:30 to 4:30 Pacific Time
email us from our contact form
chat with us via the chat tab at the bottom left of the page
questions about sizing, shipping, exchanges, etc.?