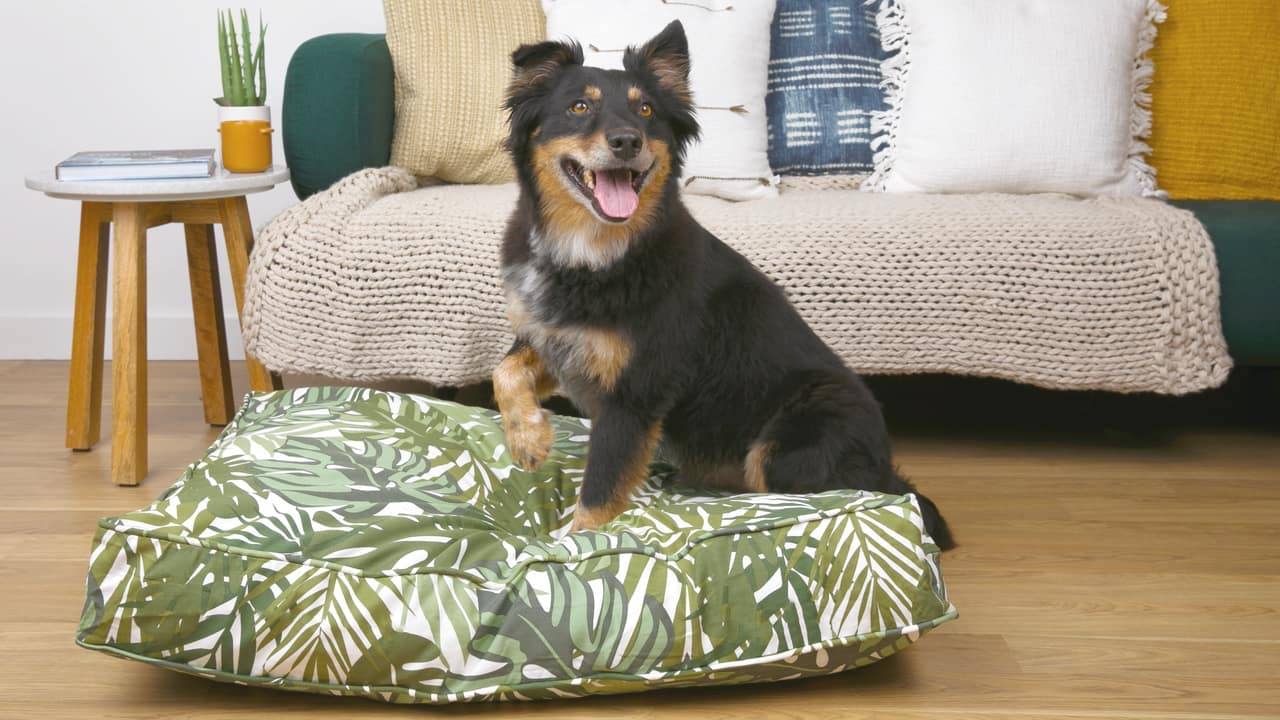 5-star products &
customer service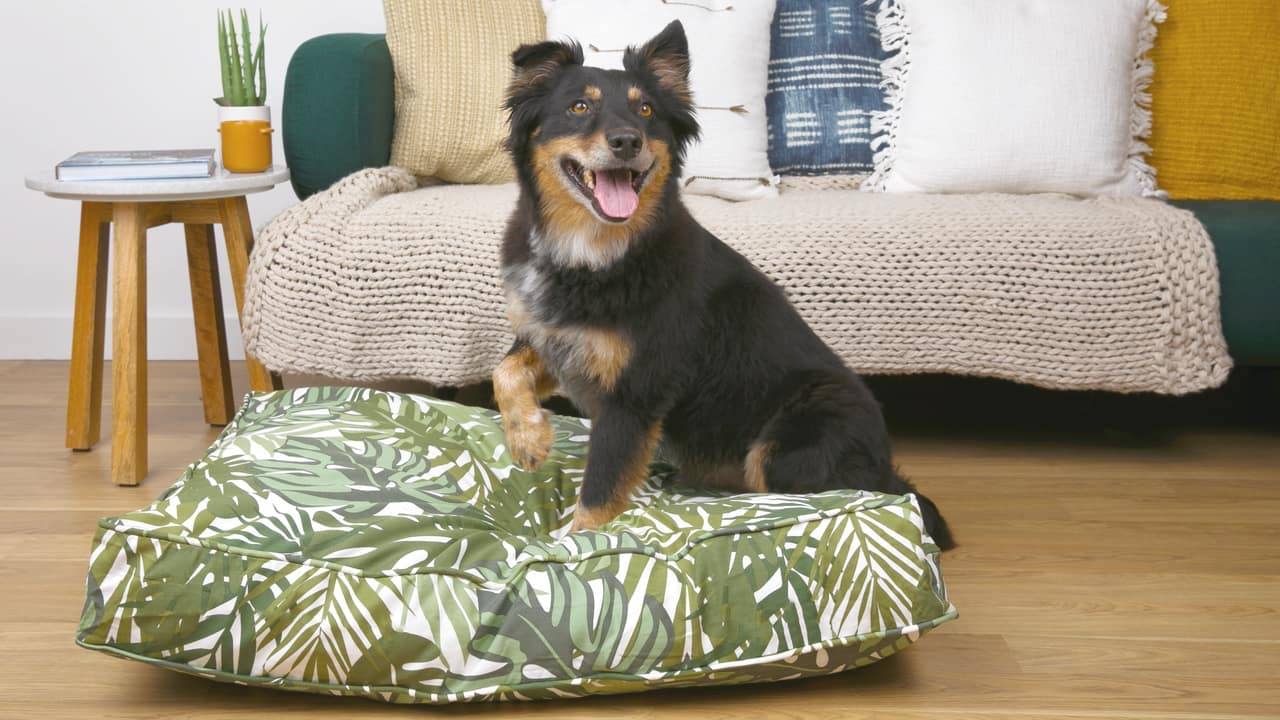 5-star products &
customer service

we are extremely proud to be rated 5 stars by over 1,900 real customers. we work with Reviews.io to collect company and product reviews from our customers.
you can read every review here or scroll through our most recent reviews below.
what makes us different? well, to start...
quick email responses—usually within 24 hours
call us Mon-Fri at (510) 238-8400, we'll pick up!
superior fabrics & workmanship for long-lasting quality
one-of-a-kind designs—we never use pre-printed fabrics