better for people, pups, and the planet
we started molly mutt to build sustainable dog beds that hold up to a lifetime of washing, wagging, and wear. as our business grows, we continue to prioritize sustainability in the design and fabrication of our products, and in how we care for both pups and people.
we use independent testing organizations to ensure our standards are being met across the board.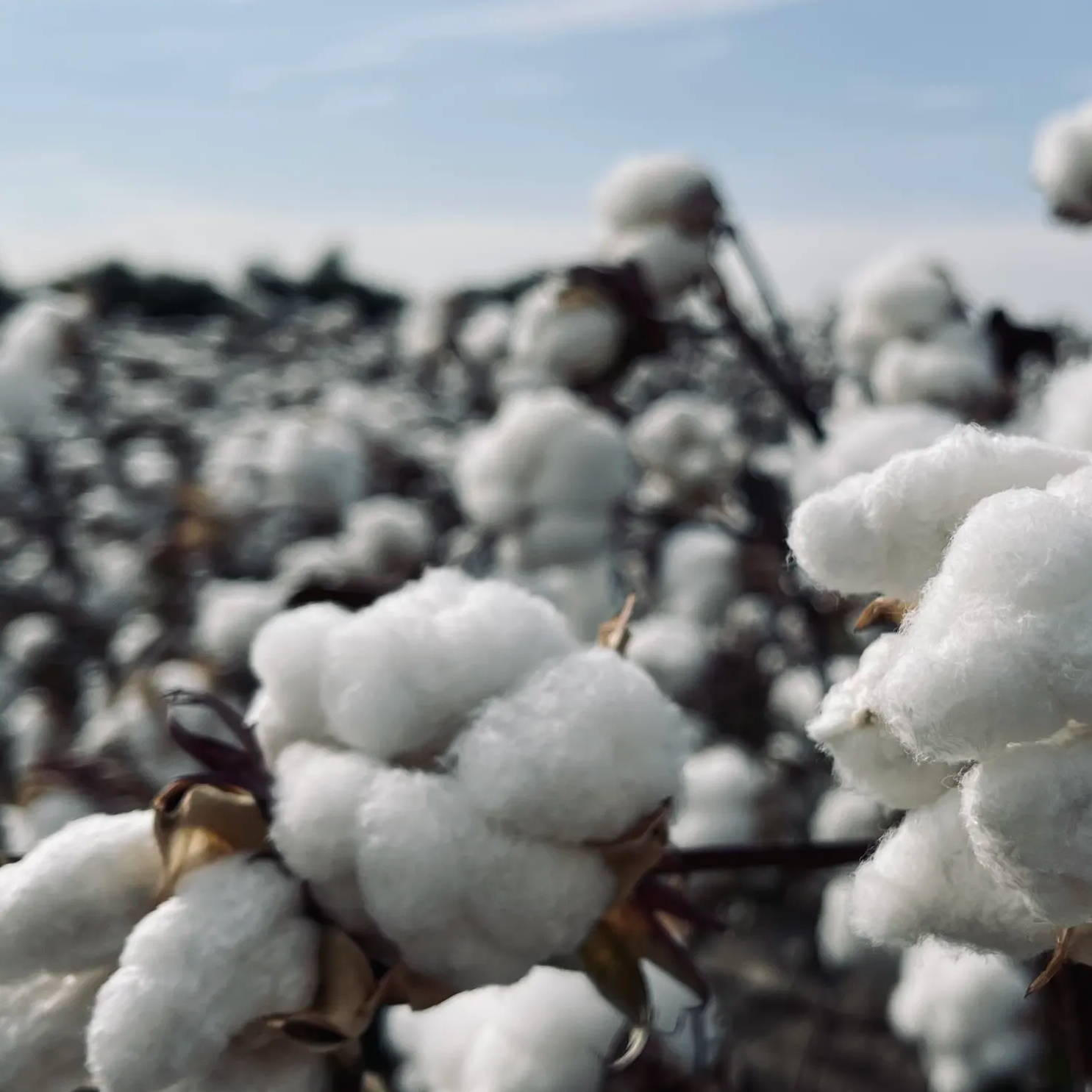 great dog products start with durable fabrics and fillings that are pet- and planet-friendly. at molly mutt, we never buy pre-printed materials for our duvet covers and blankets.
instead, we weave our own sustainable 100% cotton canvas that is breathable and soft to the touch, yet guaranteed to be sturdy.
additionally, we source 100% all-natural, sustainably raised wool — from California and the western U.S. — for our bed and crate pad inserts. our natural fabrics and fillings aren't just better for the planet; they are safer and more comfortable for you and your best friend, too.
we developed a strict Supplier Code of Ethics and work closely with our vendors and sewing partner in China to ensure every molly mutt product meets our standards for safe materials and ethical manufacturing practices.
we believe longevity and resource conservation are hallmarks of good design. that's why all our products are easy to wash and built to last (and last and last).
our beautiful replacement dog bed covers, couch & car seat covers, and blankets extend the useful life of pet beds, household furnishings, and vehicle fabrics.
you might say we're in it for the long run.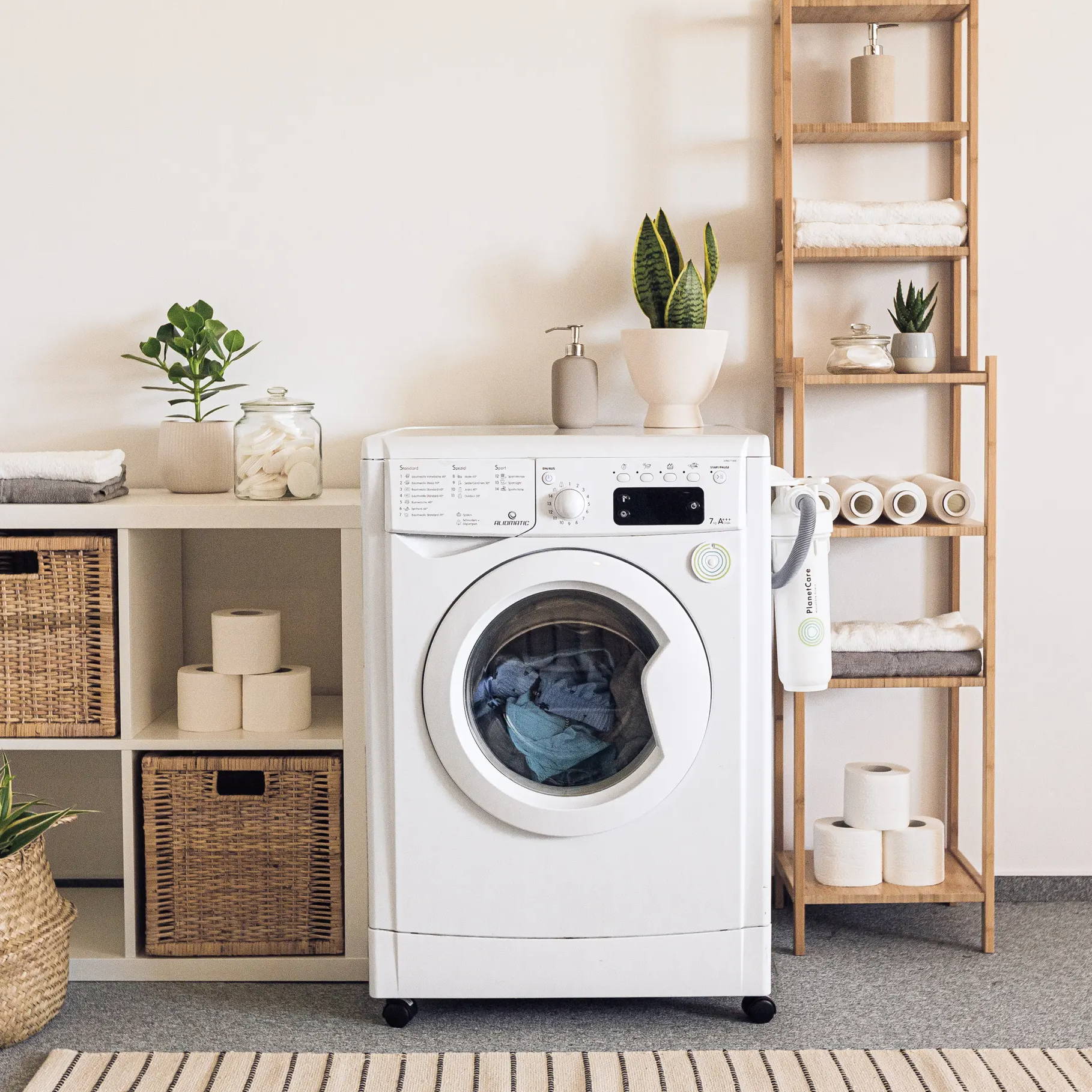 81.2% of donated clothing is either burned or sent to landfills
10 million tons sent to landfills
3 million tons burned
2.3 million tons recycled
700k tons exported overseas

Americans generate 16 million tons of textile waste every year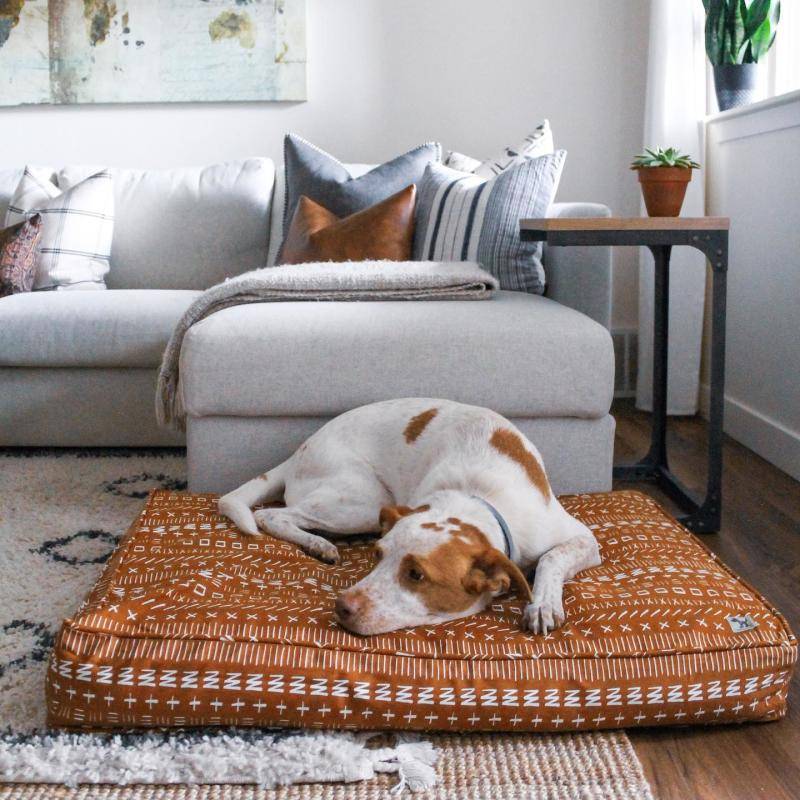 pets and their people also love our proprietary molly mutt dog bed. studies show your scent can ease your dog's anxiety and boost their mood. the molly mutt bed is an easy way to reduce waste by reusing loved pillows, clothes, and blankets—all while comforting your pup. here's how to create a super snuggly sleeping spot that smells just like you:
you choose one of our 100% cotton bed covers in your favorite pattern or solid
fill up the matching stuff sack with your extra clothes, pillows, and blankets to create a comfy mattress
slip on the dog bed cover
washing your stuff-it-yourself bed is super easy, too. simply remove the duvet cover and toss everything into your home washing machine. you can even use the stuff sack as a washable laundry bag!
because of its unique design, this bed produces 85% less carbon emissions — during production, shipping and use — than traditional dog beds.
accreditation & memberships
we have received the Pet Sustainability Accreditation—the only program in the pet industry that measures and verifies businesses' sustainability claims.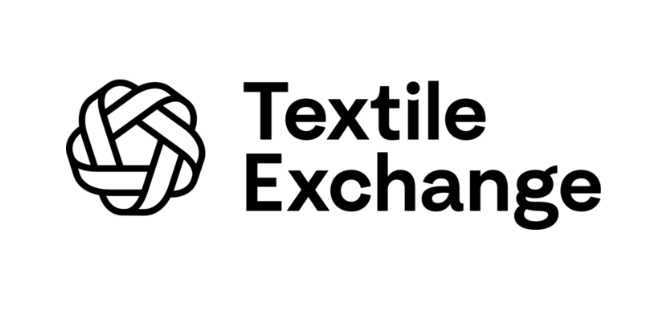 we joined the Textile Exchange so that we can network with other leading brands & manufacturers on emerging trends in the textile industry.