👋 hi! we're molly mutt. we make stylish dog products, with Earth-friendly designs, that are both comfortable and comforting. we think you and your dog will love our products.
but we know it's easy to make such claims on the internet. so, let's start with reviews from real, verified customers.
don't just take our word...
read reviews from our tail-waggin' customers
and now for the good stuff!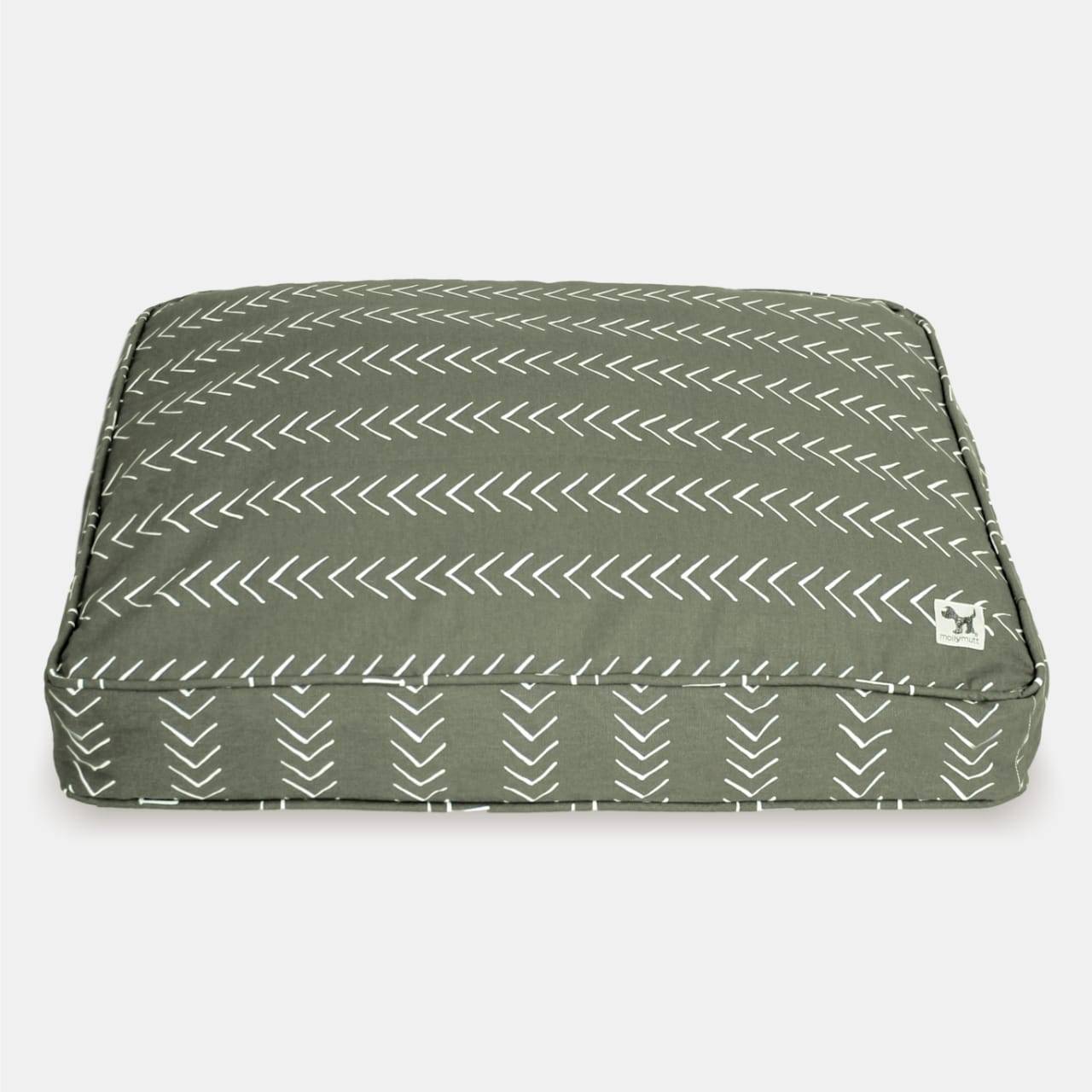 use our 100% cotton dog bed duvet covers with old blankets & pillows to create a comfortable, stylish & easy-to-maintain bed for your pet.
don't hide that ugly wire crate!
cover it with style and match any room in your home.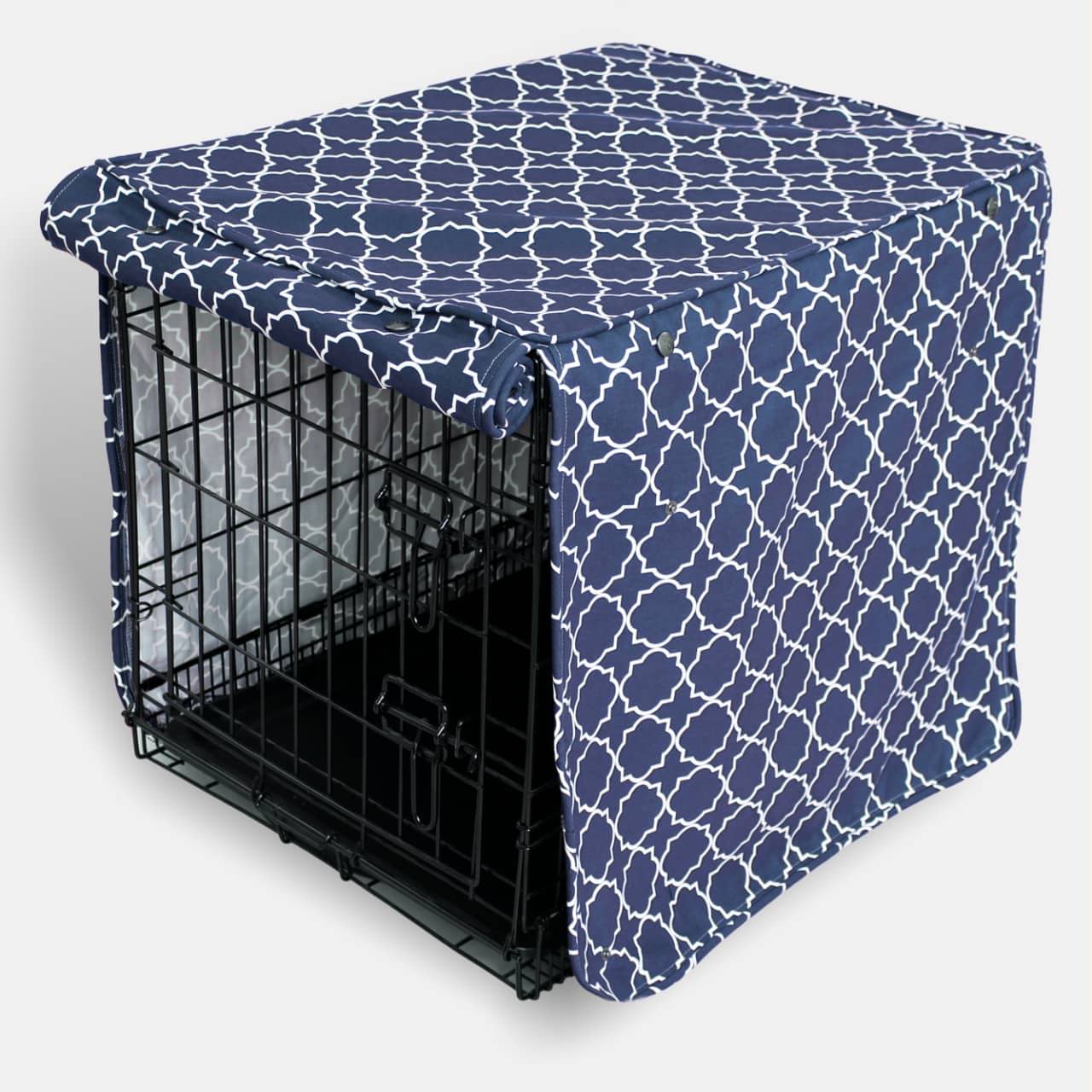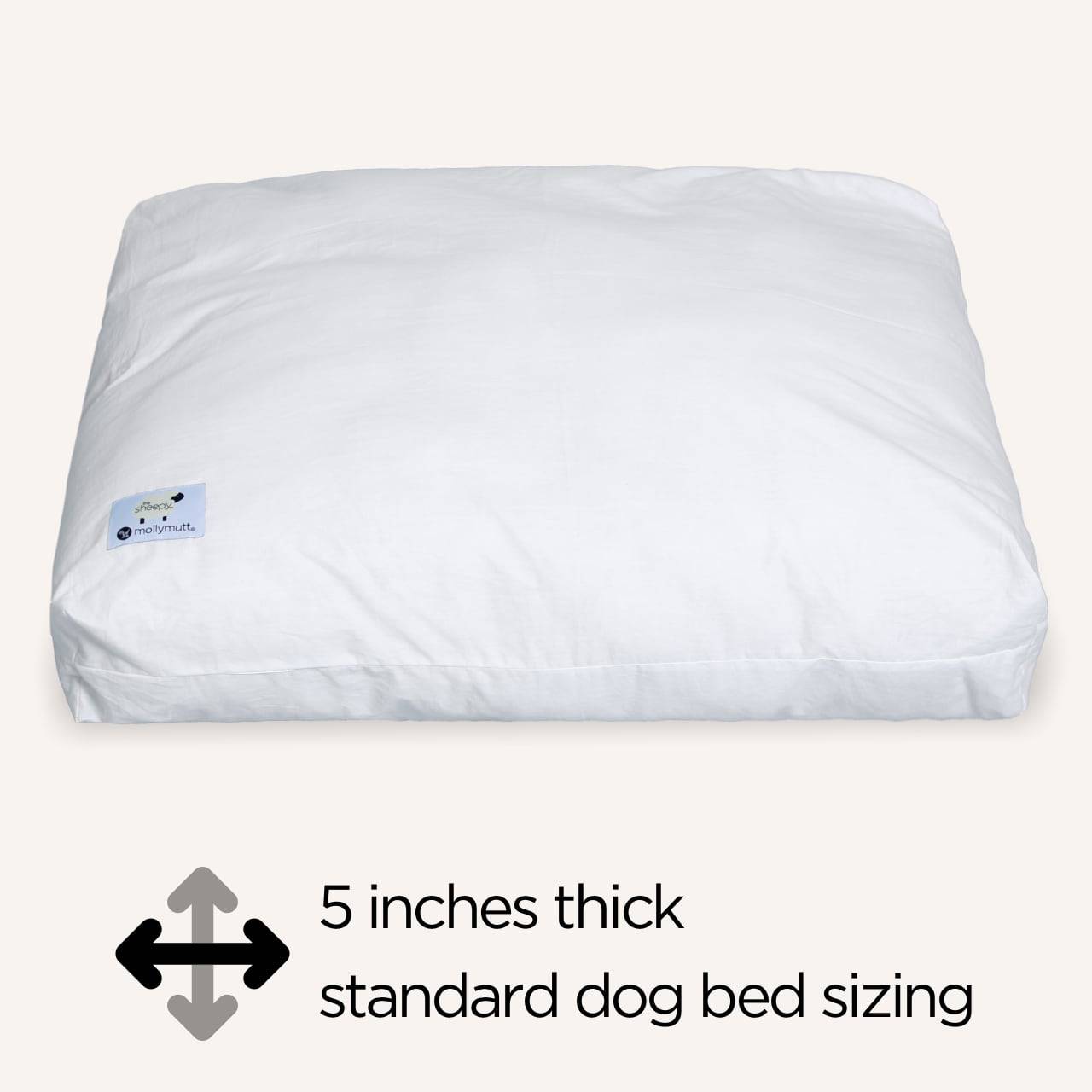 wool-filled beds & crate pads
keep your dog cool in the summer and warm in the winter with our wool-filled dog beds & crate pads. our wool is 100% all natural and free from harmful chemicals.
whether you call it a couch, sofa or loveseat, we have a 2-seat, 3-seat, and 3-seat XL cover that will fit your home and your style. includes non-slip backing & cushion anchors.
bonus: add our adjustable straps to have a pet couch cover that acutally stays in place!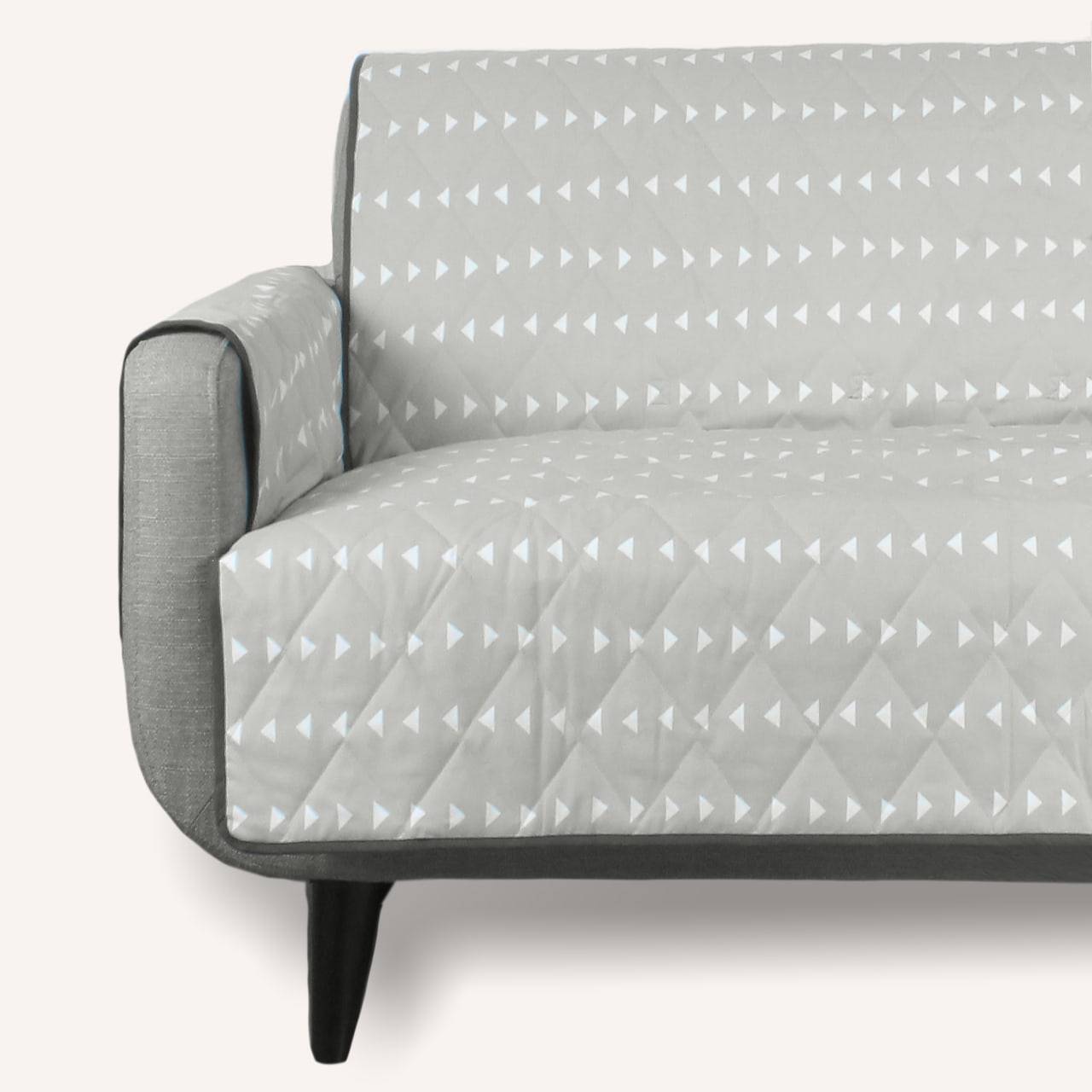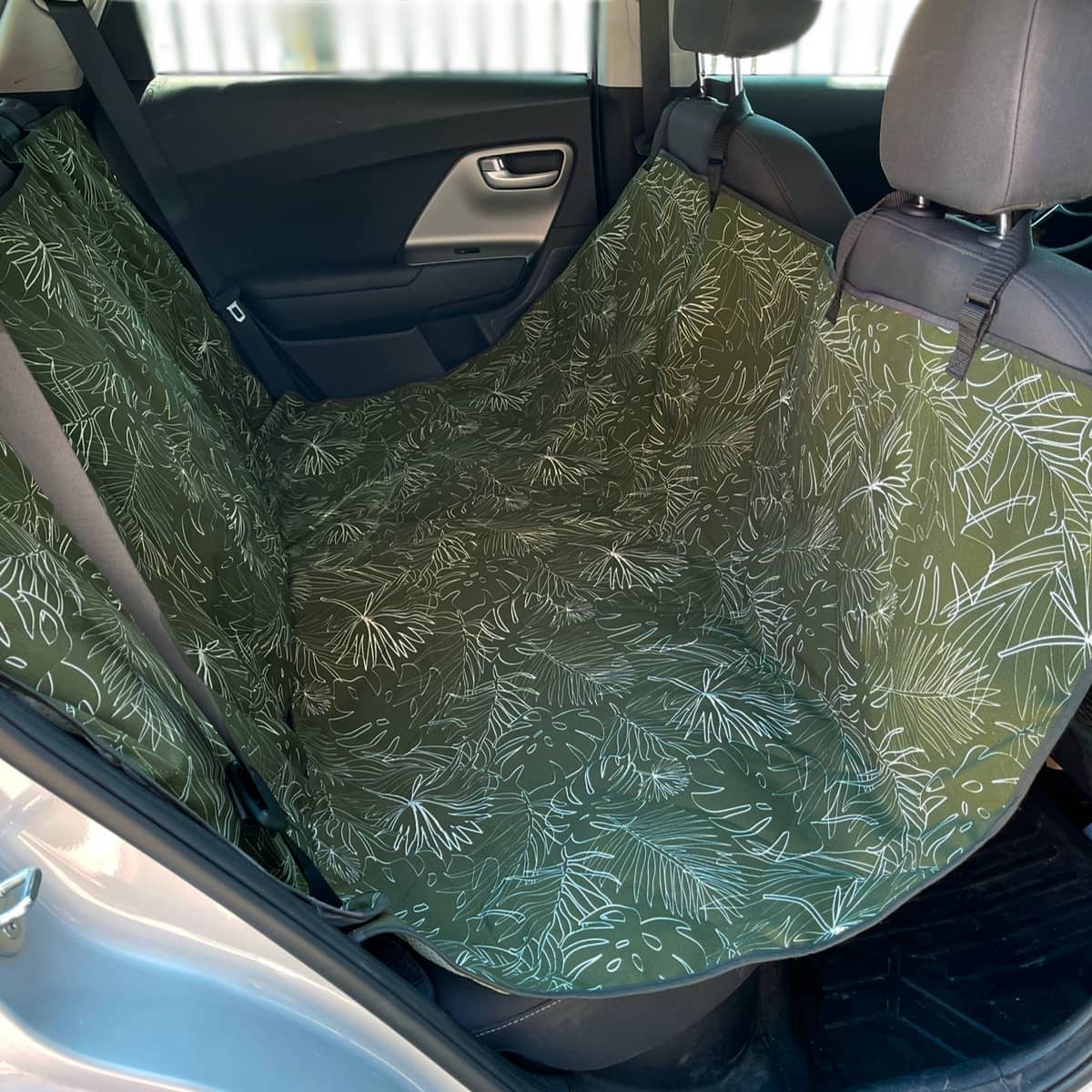 car seat covers don't have to be only black, white or brown or tan. add some style — and protection — to your back seat.
even the best behaved dog or cat will jump on the furniture from time to time. add some protection with our fleece-backed blankets.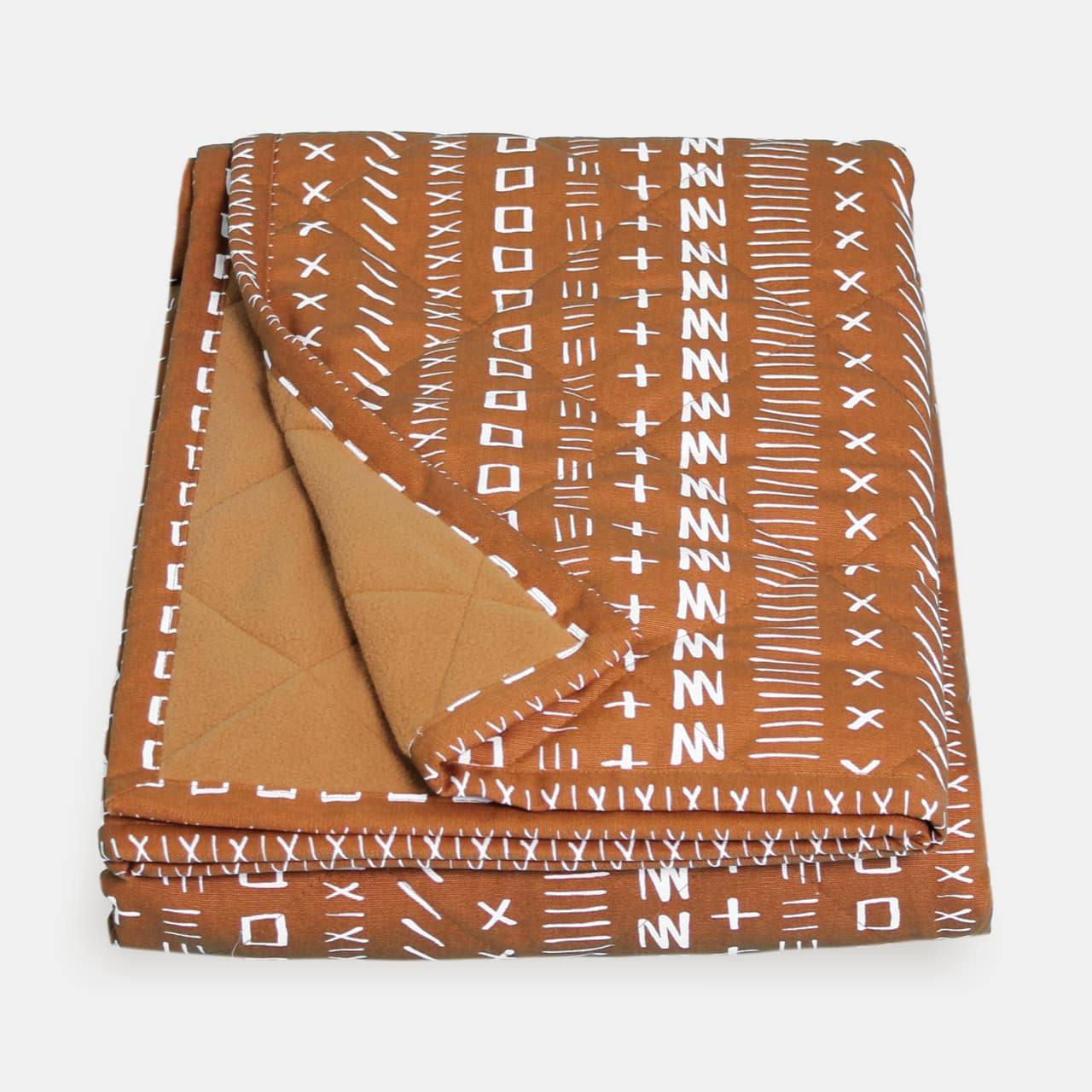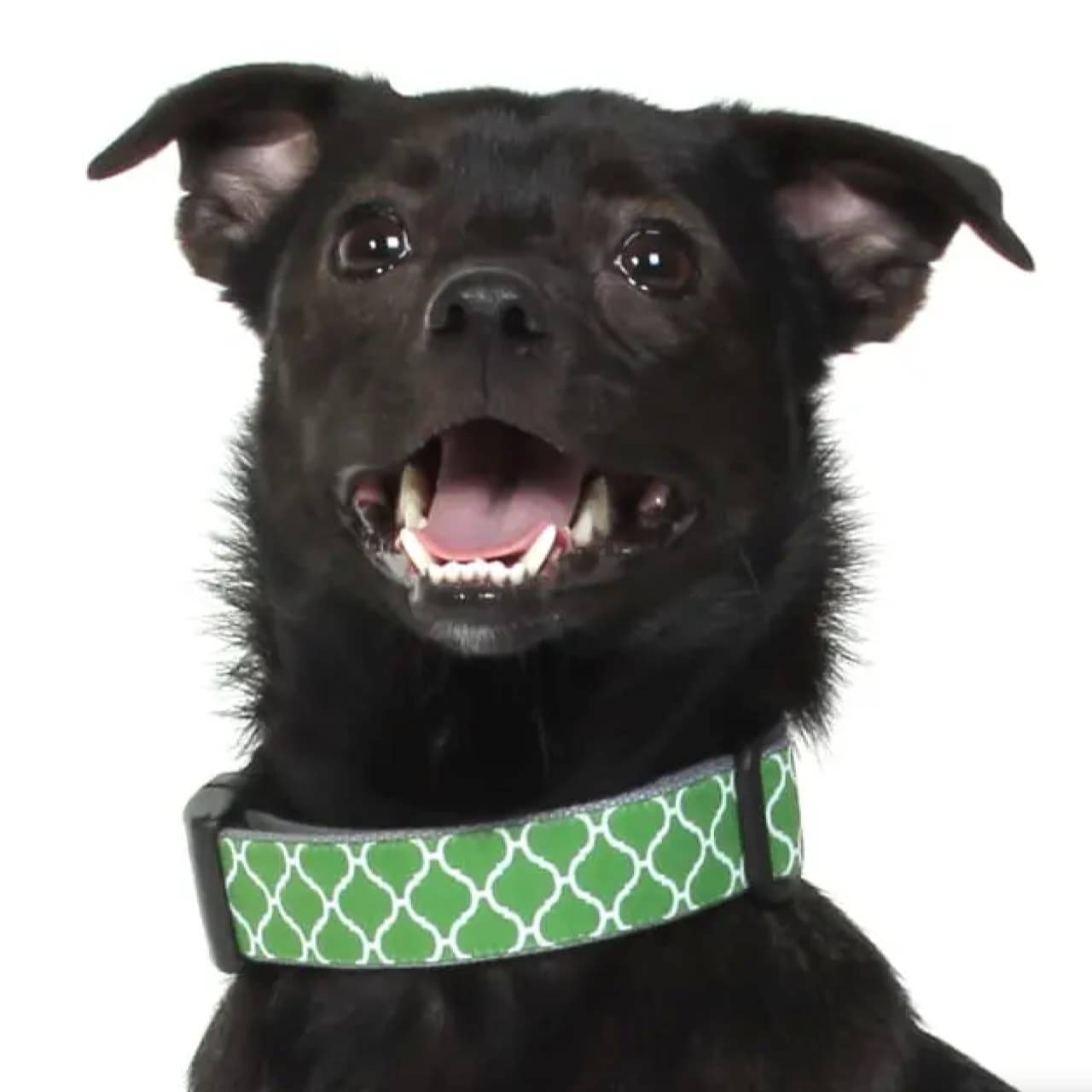 all of our collars and leashes are made with super-sustainable woven bamboo backing and the highest quality hardware.
call us weekdays from 9-4
(510) 238-8400
use the chat box at the
bottom of your screen