match or coordinate with your home's decor
protect your furniture from fur, drool, claw marks and more
stays in place while using it!
if you're looking to protect your couch, sofa, or loveseat we believe the cover should acheive 3 main goals: look great, provide protection, and stay on the couch! and we've designed our pet couch covers to do just that.
we'll start at the bottom to show you how we did it.
but before we get into the details, here's a real review from a real customer!
Gold standard of sofa covers… if you're an animal owner and need a furniture cover buy this cover! … cover stays in place and easy to smooth out wrinkles with wipe of the hand hand! This is a premium sofa cover, dog friendly and dog resistant to jumping on the sofa, etc…. Highly recommended!
non-toxic silicon dots provide an anti-skid layer on both fabric and leather couches
safe for both your pup and your furniture!
soft anchors that tuck under your seat cushions, using your weight to hold the cover in place
our smaller size has 2 anchors, while the larger sizes have 3 anchors.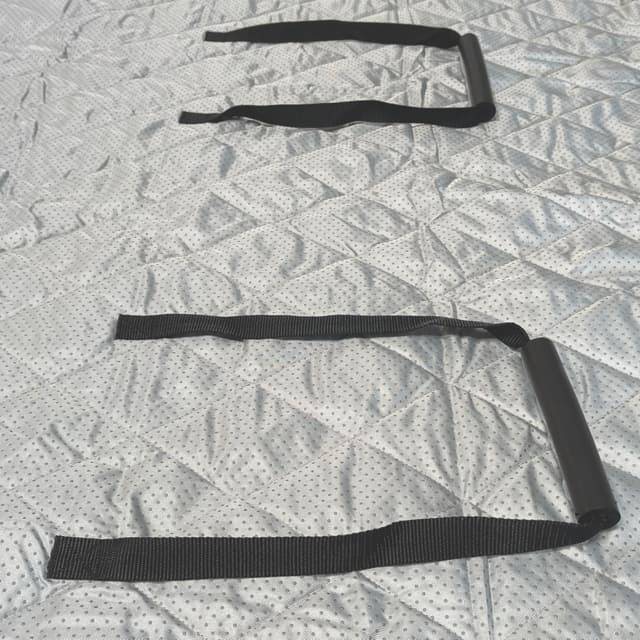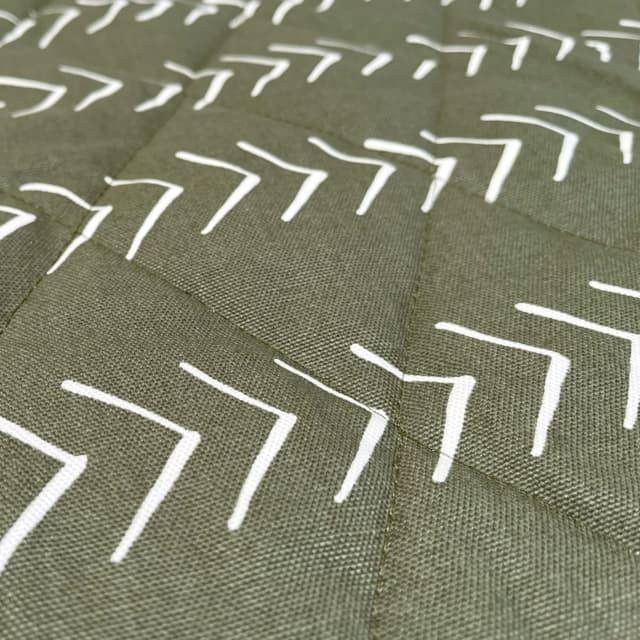 quilting provides a finished look while keeping all the layers from shifting side to side
the top layer is our durable 100% cotton canvas used across all of our products.
we have 9 styles to choose from & 3 sizes for two- and three-seater couches and loveseats
we also have pet blankets that are a quick solution for covering a chair.
look at these happy pups!
click R & L photo edges to scroll
click to expand for details
tap to expand for details
don't just take our word...
read reviews from our tail-waggin' customers
call us weekdays from 9-4
(510) 238-8400
use the chat box at the
bottom of your screen