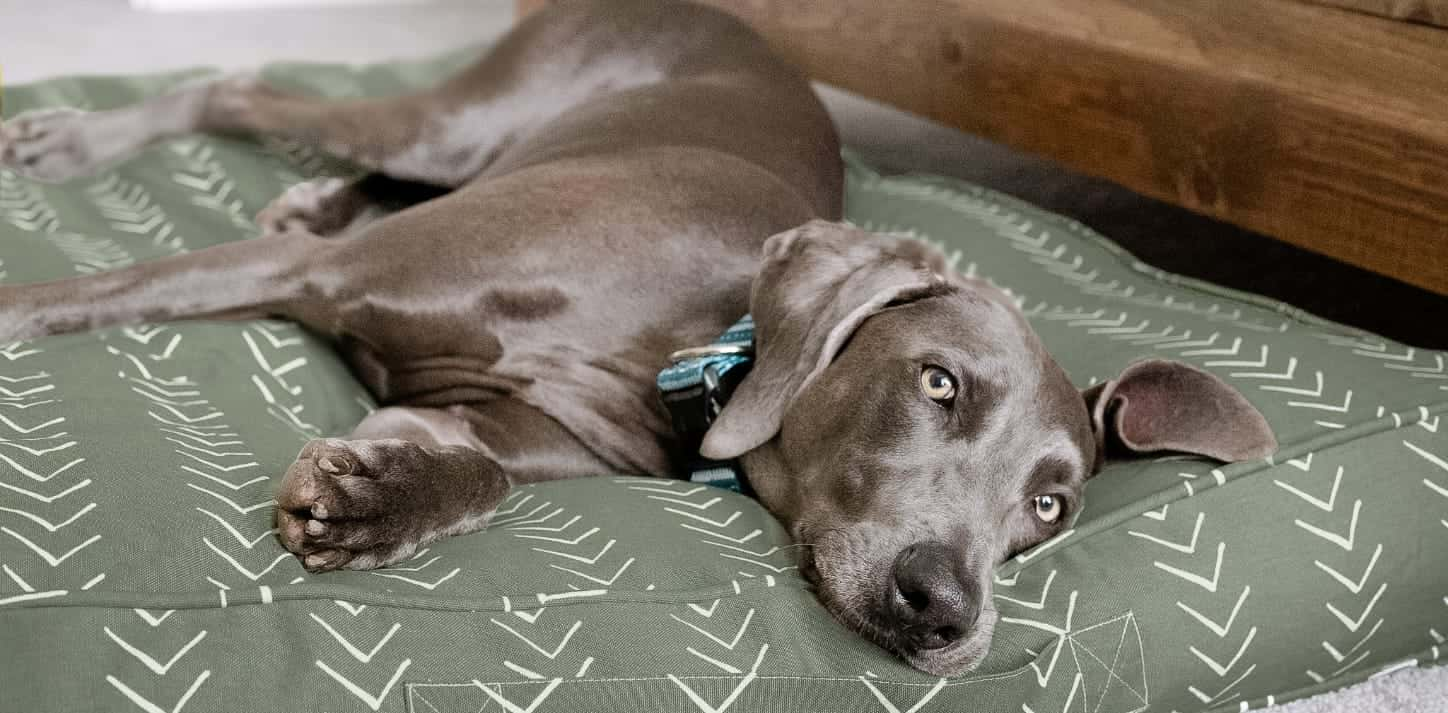 create a stylish new dog bed!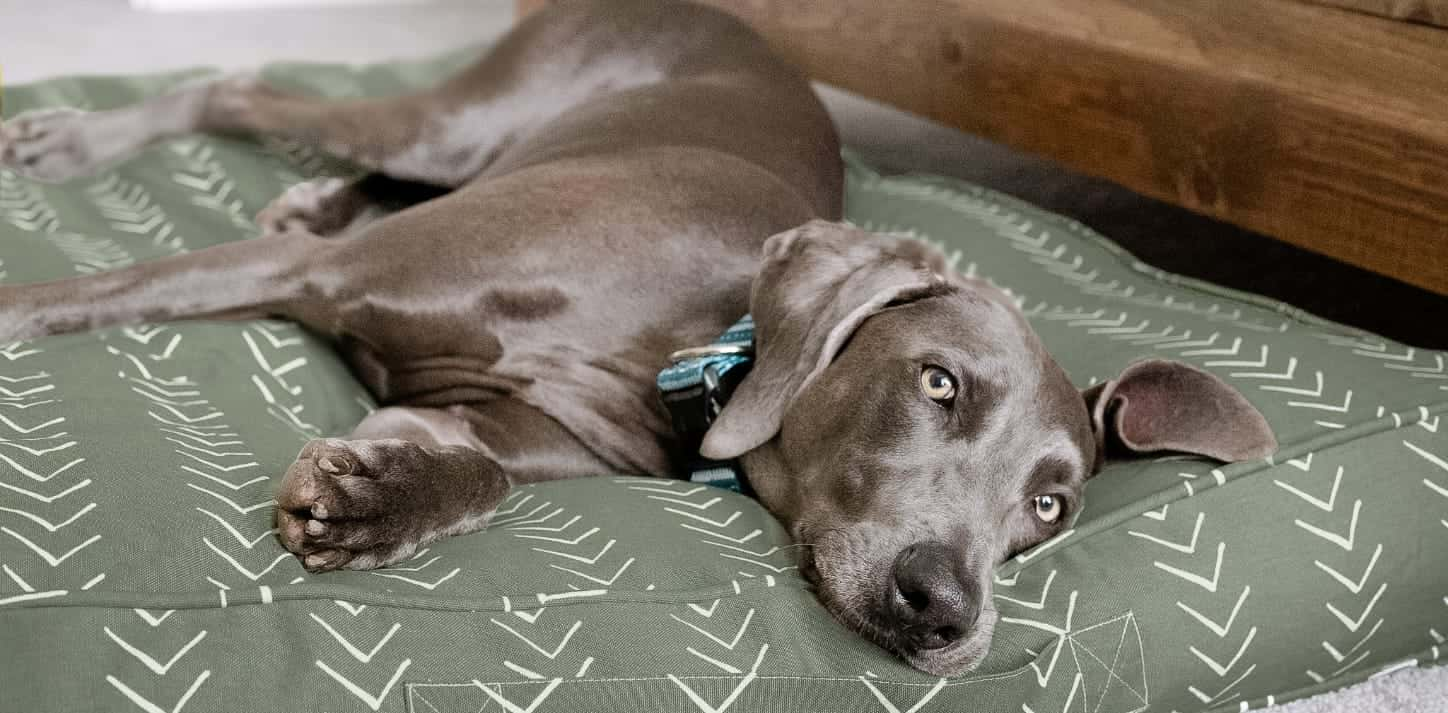 create a stylish new dog bed!

if you're in the market for a replacement dog bed cover, molly mutt has the perfect solution for you. our high-quality, durable dog duvets are:
made from breathable 100% cotton canvas, woven to our specs
durable, machine washable & preshrunk
the perfect way to keep old pillows, blankets, etc. out of landfills
if your old dog bed is torn up, you can even up-cycle the bed stuffing (along with old dog toys, clothes, and more) by using our stuff sack to create a "mattress." then choose from our 25+ cover designs—we've got something for every taste, from cute to chic—to create a brand new dog bed!
we have a size for every dog
click R & L photo edges to scroll
click to expand for details
tap to expand for details
there are many reasons you may need a new replacement dog bed cover. the old bed cover may have been soiled, or chewed, or threadbare. if the inner filling is still usable, you don't have to dump the whole thing and buy a brand new (and expensive) bed. you can salvage the bedding that's still good and reuse it with a dog bed duvet cover!
our bed covers are affordable enough that you can even afford an extra when one is in the wash. we also sell water-resistant liners, which we call armor, to protect the stuffing even better from spills and accidents. there's no reason your replacement large dog bed cover can't be both attractive and functional. we aim to provide patterns that are creative and won't look out of place with the rest of your interior design.
our line of products doesn't end with a replacement dog bed cover. you can also find duvet covers for cats or tote bags for carrying pet supplies. we even offer a line of sanitary pouches that match our duvet patterns!