wool makes amazing dog bed stuffing! not only does it give your dog cushiony support, but wool is also temperature regulating. so, it stays cool in the summer and warm in the winter. the sheepy™ is the perfect year-round dog bed.
most beds are stuffed with the same filling as chew toys!
wool is a superior, all natural filling your dog will love
pre-shrunk, machine washable cover
100% all natural, anti-microbial & chemical free
stays cool in the summer and warm in the winter
sustainably & humanely sourced
every wool insert is made by hand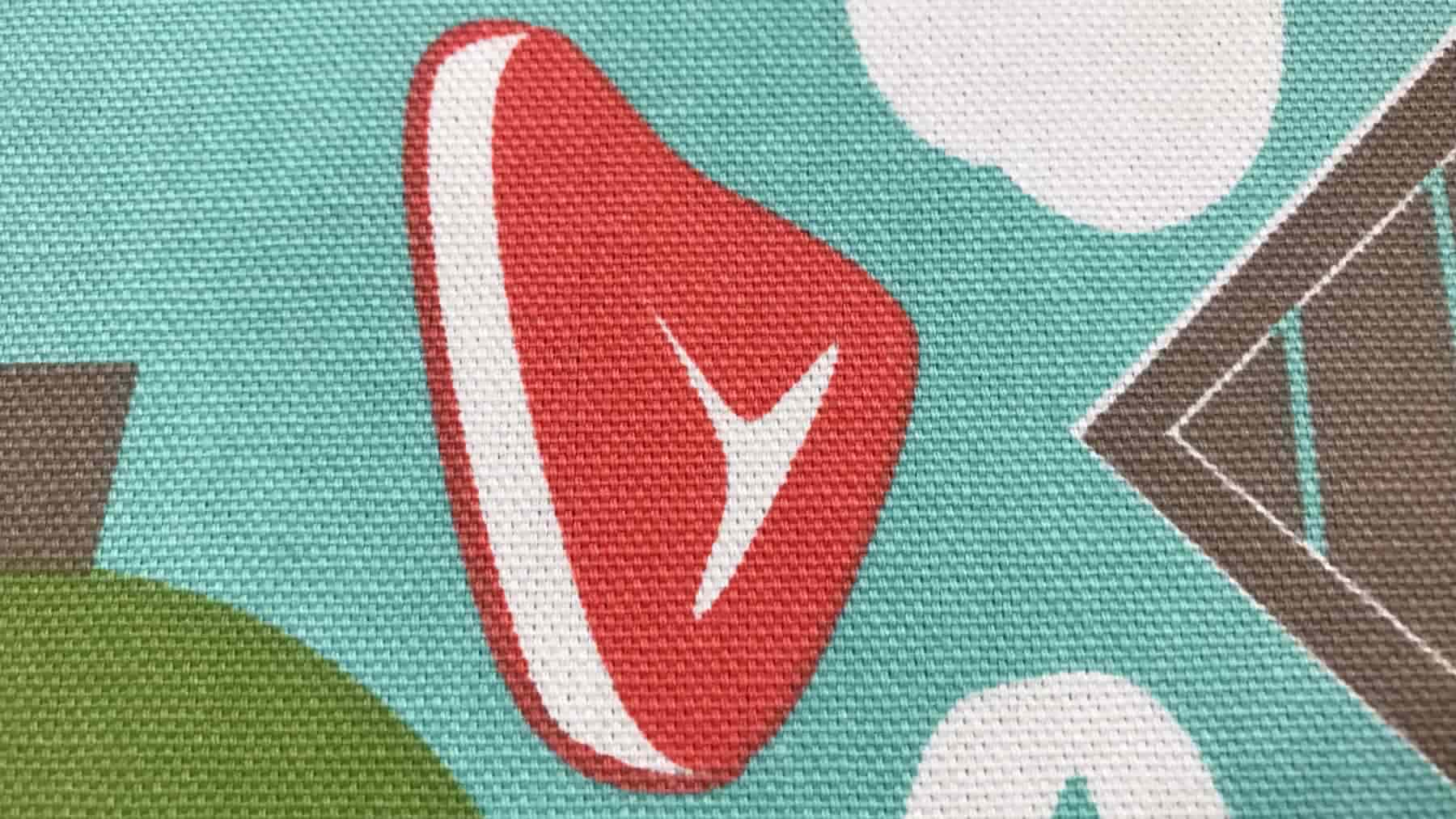 100% cotton canvas cover on the outside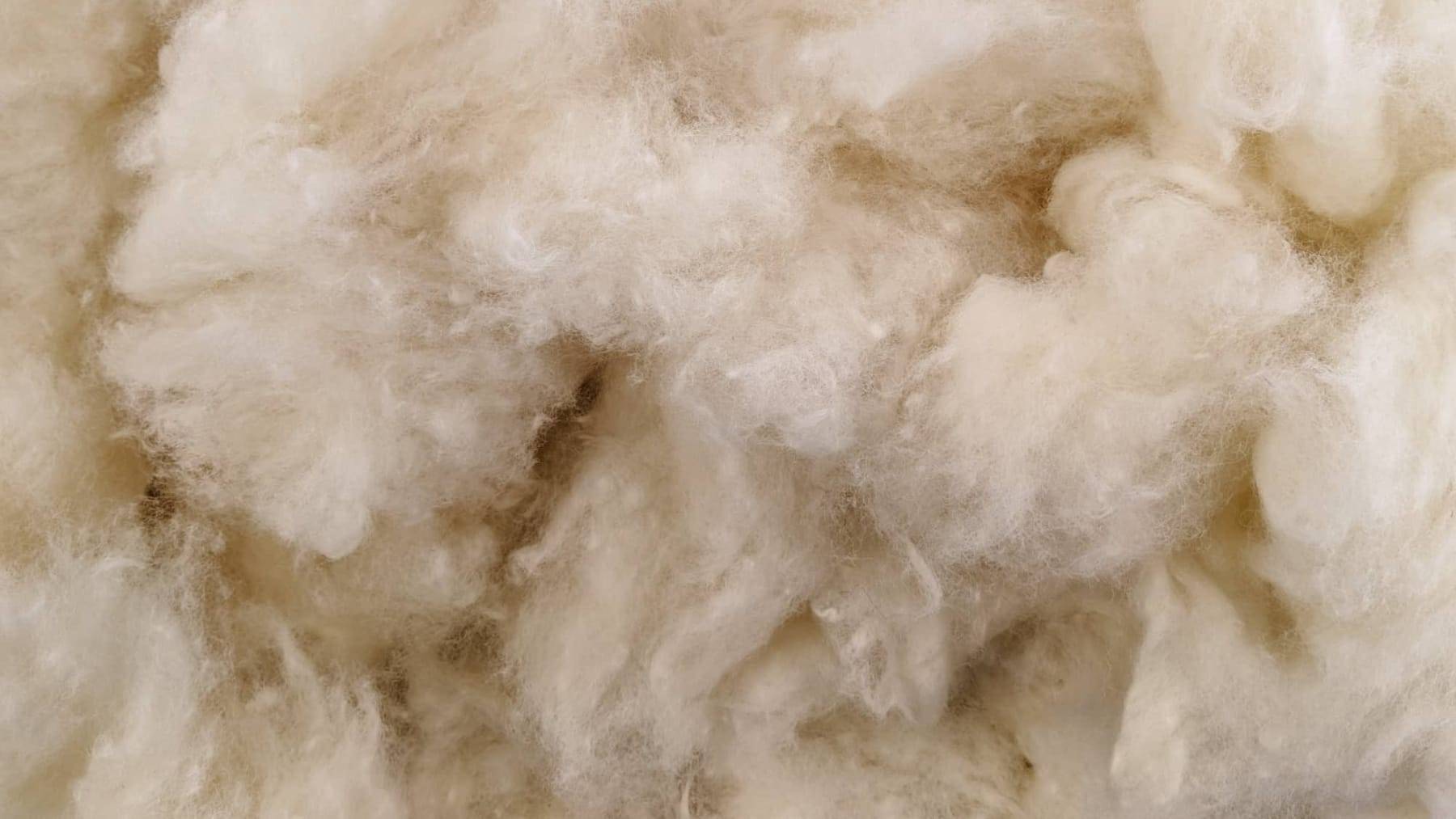 fluffy, comforting wool on the inside
our standard dog bed sizing
sized for crates from 24 to 54 inches
We decided to treat our dogs to the wool-filled crate mats. So far they are LOVING them and staying cool on stuffy, humid nights in the summer. I'm sure they will love them even more in the winter.
more benefits to natural dog beds
simple to wash and no need to worry
inside is all natural wool—the outside cover is made from washable cotton canvas that is thick and durable, yet soft to the touch.
with minimal effort, wool will last for a lifetime.
simply hand washing and drying in the sun will keep the wool fresh.
wool's longevity is well known. but should you ever have to discard it you can rest easy knowing that it will biodegrade.
our standard dog bed sizing
sized for crates from 24 to 54 inches