premium 100% cotton cover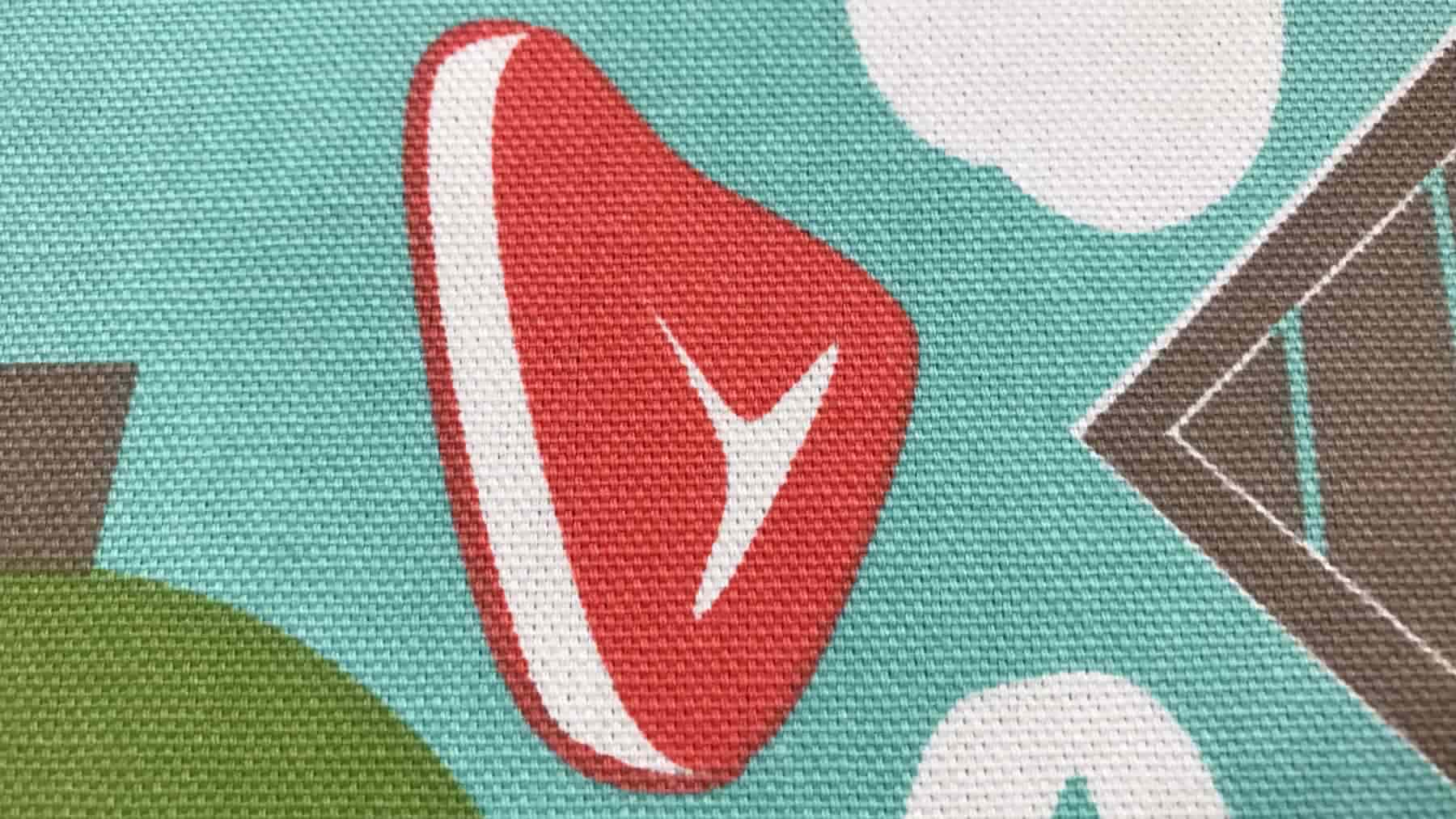 all natural wool from California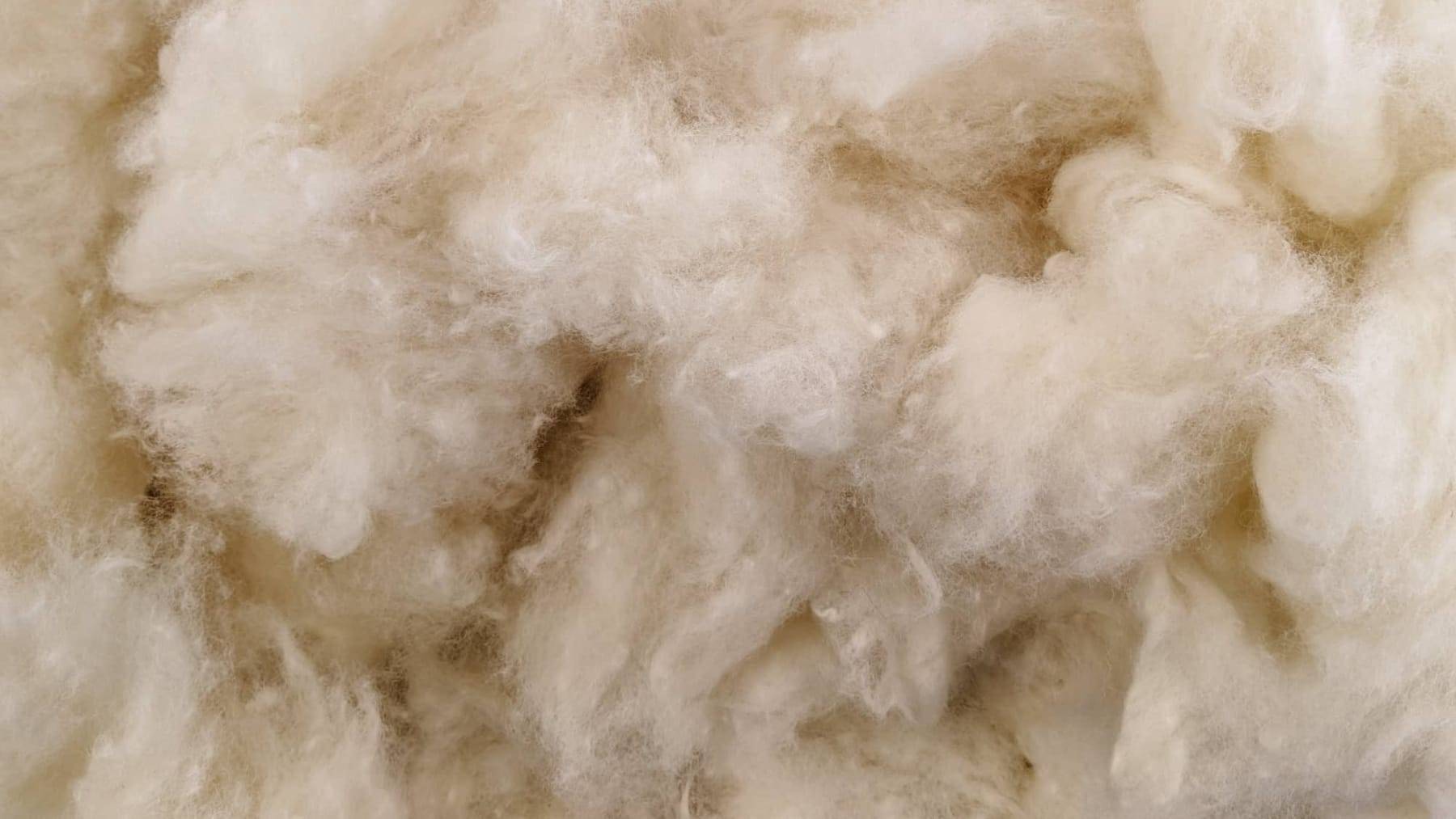 wool is superior to pre-stuffed poly-fil beds
most dog beds are stuffed with the same filling as chew toys! it's no wonder so many dogs chew their beds—all they're missing is the squeaker.
our wool-filled crate beds are perfectly sized for dog crates and stay cool in the summer and warm in the winter.
the amazing benefits of wool
wool is nature's most technical fiber and has a host of amazing qualities
warmth from the sun helps to keep it fresh
100% natural & sustainably sourced
antimicrobial & no harsh chemicals
regulates temperature year-round
sized to fit all dog crate brands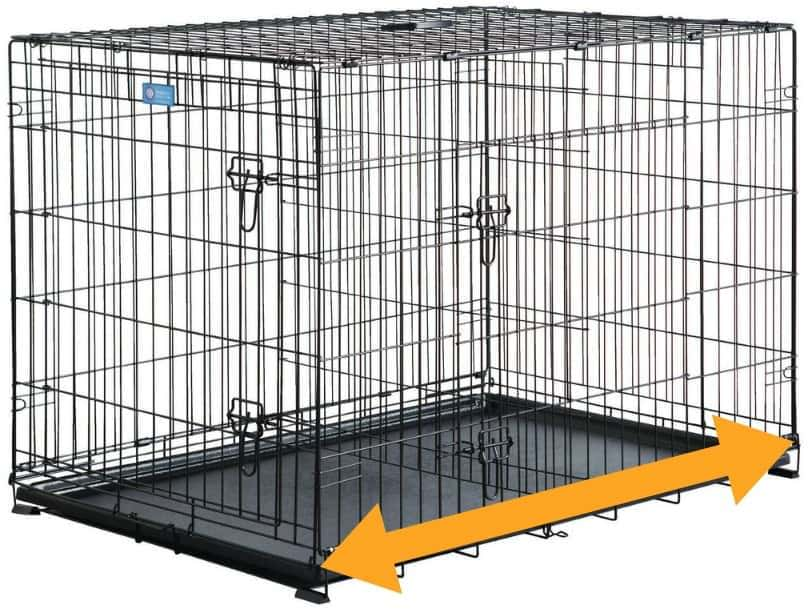 measure your crate from front to back and match that value to our crate bed sizes:
works as a standalone dog bed, too!
click R & L photo edges to scroll
click to expand for details
tap to expand for details