molly mutt is proud to be rated 5 stars by our customers
5-star products, 5-star customer service
based on over 1,500 reviews from real customers
quick email responses—usually within 24 hours
call us Mon-Fri at (510) 238-8400, we'll pick up!
superior fabrics and workmanship for long-lasting quality
one-of-a-kind designs—we never us pre-printed fabrics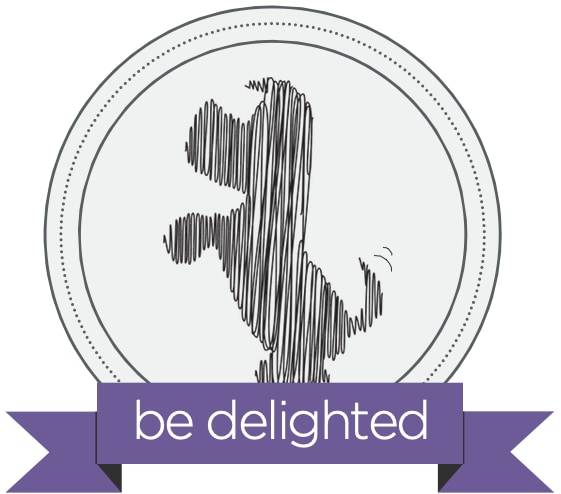 our be delighted guarantee
the dog bed dogs love™ isn't just a clever marketing slogan. it's our core belief.
molly mutt products are built to delight you and your pet for the long haul. if our service or products haven't achieved that, please let us know right away. we'll do whatever it takes to delight you.
learn more about our products