first things first, congrats on your new puppy! (if you're here, we don't think that's too much of a stretch.)
whether this is your first dog or the fifth in your pack, you're likely searching for puppy beds that will help make your life, and your puppy's transition, much easier.
molly mutt makes the dog bed dogs love™ and we thing we have two great options for your new pup.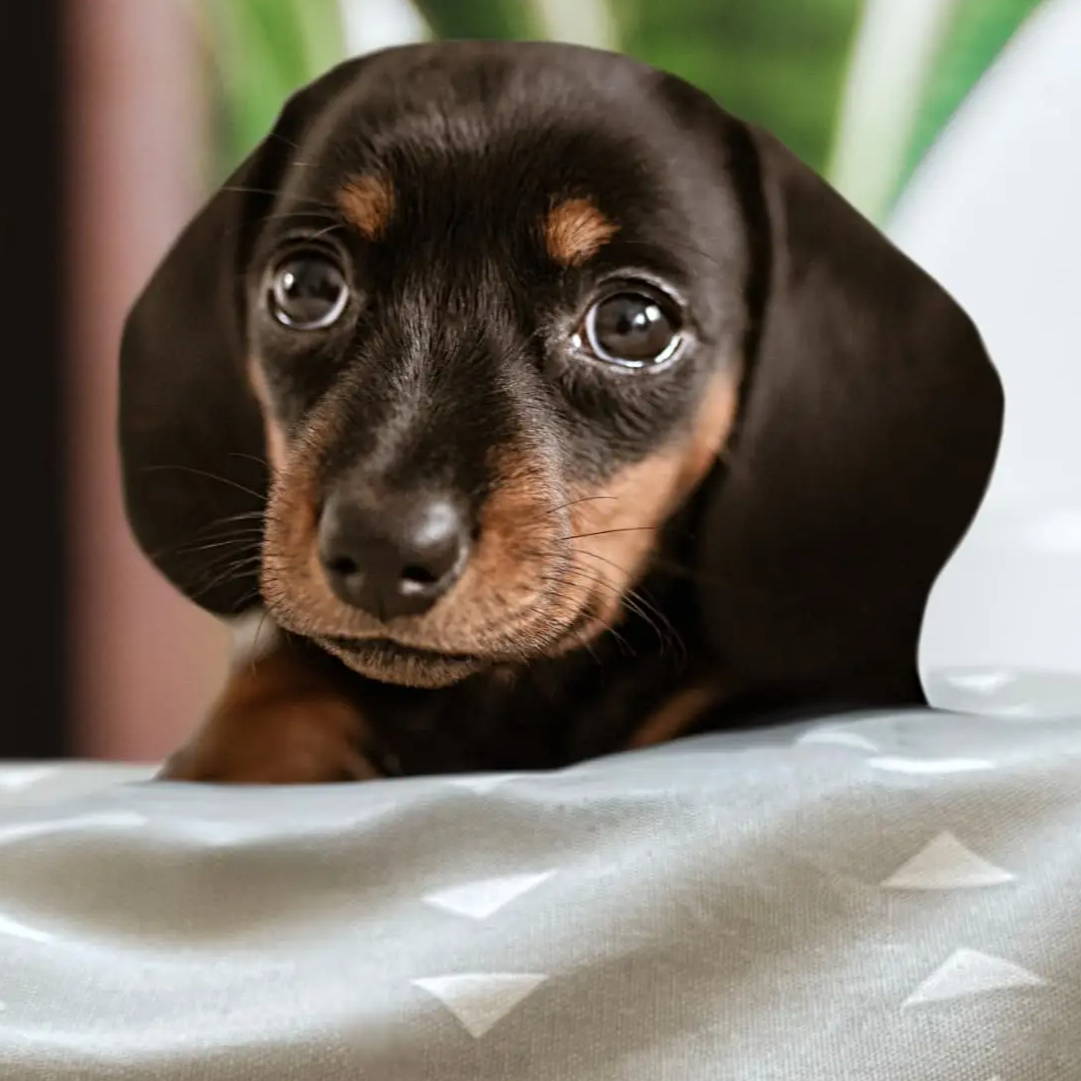 nothing but the best for you & your pup
choose the best dog bed for your puppy
first: find your size & browse patterns
we have 25+ patterns with bold colors and stylish designs. pick from solid, geometric, mudcloth and funsies designs to match your home's decor.
scroll to see more photos
click to expand for details
tap to expand for details
next: choose stuffed with wool or stuff-it-yourself
our molly mutt bed is stuffable and helps to keep old pillows, blankets, and clothes out of the landfill. the sheepy wool-filled bed is stuffed with all natural wool that is minimally processed in California.
the molly mutt bed was designed to be stuffed with your old pillows, blankets, etc. this design has tremendous benefits:
keeps pillows, blankets & other donated/discarded items out of the landfill
this bed will smell like you, which is comforting for your pup
everything is machine washable since it's stuffed with your old items
temperature-regulating wool
our wool-filled dog bed is filled with lofty, luxurious wool that's humanely sourced from California. this bed has amazing features:
regulates temperature, so your dog doesn't get too hot or cold
100% all natural, anti-microbial, and no harsh chemicals
wool lasts a lifetime, but it's also biodegradable if discarded
"Our 10-week-old puppy slept through the night the first night we used this cover! It looks great (covering up the wire crate) and is durable and she hasn't tried to chew it like the blanket we tried first." read more reviews
add armor for peace of mind! life is full of little accidents and adding a puppy pretty much guarantees there will be more! our water-resistant dog bed liner goes over the stuffing and under the cover to keep everything dry.
it's totally optional, but it has saved the day on many occasions.
if you're crate training your new puppy (or you're planning to) we have dog crate covers and crate pads to help your new best friend sleep through the night.
crate covers help to darken your dog's "den" and they help to eliminate distractions when fully rolled down.
our wool-filled crate pads regulate temperature as well, ensuring your pup doesn't get too hot or cold when sleeping.
each crate cover is made from breathable material as well, so they won't trap heat and air can flow through.