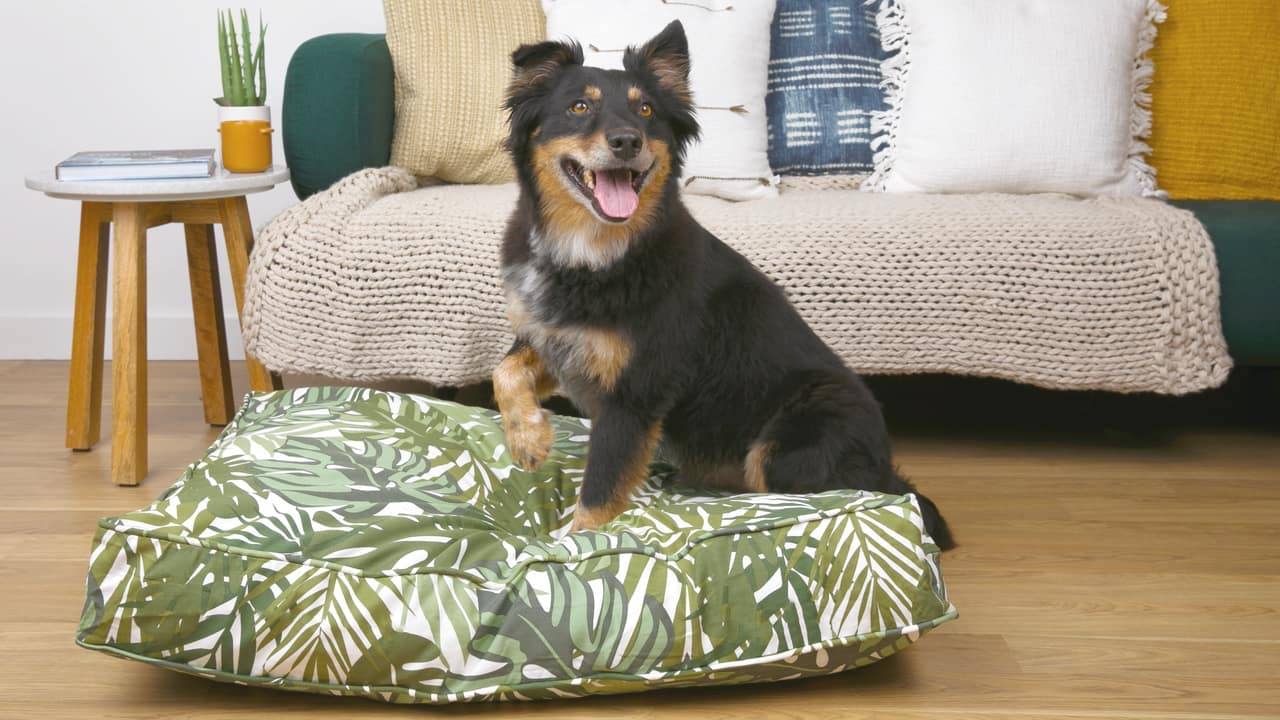 give your best friend
the dog bed dogs love™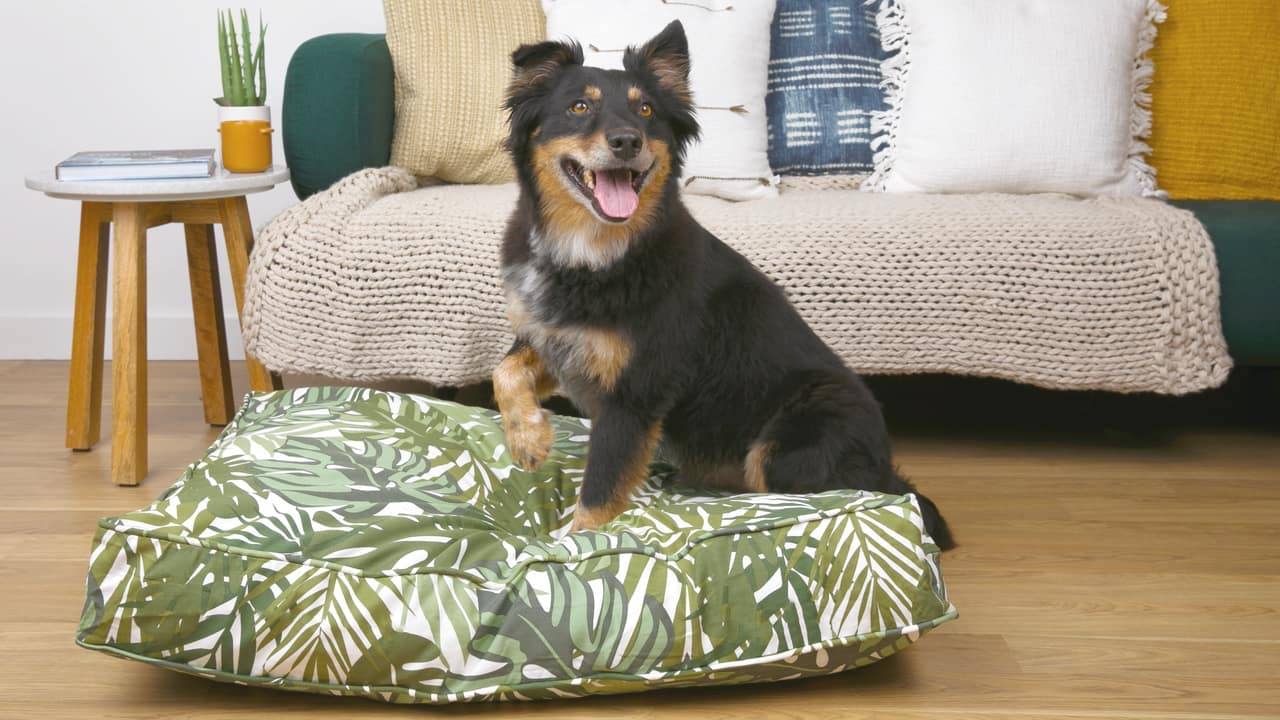 give your best friend
the dog bed dogs love™

great question! the simple answer is that a good dog bed is one that your dog loves.
but you should always look for a dog bed that uses the highest quality materials and no harmful chemicals. in particular, look for dog beds that:
use 100% cotton canvas material in the cover
are machine washable
use only AZO-free dyes in the printing process
are not stuffed with polyfil—this is the same stuffing in chew toys!
are not treated with fire-retardant chemicals
at molly mutt we've spent the last 10 years perfecting our dog bed system to make it the best dog bed for your pup and our planet. the result of all that hard work is two dog beds that your dog will absolutely love.
breathable 100% cotton canvas
saves waste by reusing your stuff
durable, washable & preshrunk
smells like you, so it's both comforting & comfortable
100% all natural wool
cool in the summer & warm in the winter
will last for a lifetime
anti-microbial & chemical free
click R & L photo edges to scroll
click to expand for details
tap to expand for details
sure, you can walk in to any big box pet store and walk out with a cheap dog bed for your home. our beds are moderately priced—they aren't the cheapest, but they aren't the most expensive either.
the problem with cheap dog beds is they simply don't last very long. what you end up saving in the short term, costs you in the long run when you have to replace those beds over and over.
molly mutt dog bed covers are built to last and will stand up to years of normal dog use—even nesting.
your scent makes all the difference
most pre-stuffed dog beds are stuffed with the same polyfil that is also in chew toys.
so, besides the squeaker, how is your dog supposed to tell the difference between their toy and their bed when it comes to chewing?!
the molly mutt bed is filled with your old pillows, blankets, towels, etc. these items smell like you and your scent is comforting to your dog.
our sheepy wool-filled dog beds are pre-stuffed, but with 100% all natural wool from a farm in california. it is minimally processed and will keep your dog warm in the winter and cool in the summer.
call us weekdays from 9-4
(510) 238-8400
use the chat box at the
bottom of your screen